Aug
2
Thu
Diego's Umbrella + Drought Relief

@ Lakeview Commons
Aug 2 @ 4:30 pm – 8:30 pm
Thursday, August 2, 2018
Diego's Umbrella
with special guest Drought Relief
Show from 4:30PM to 8:30PM
Pricing: FREE!
About Diego's Umbrella
San Francisco, CA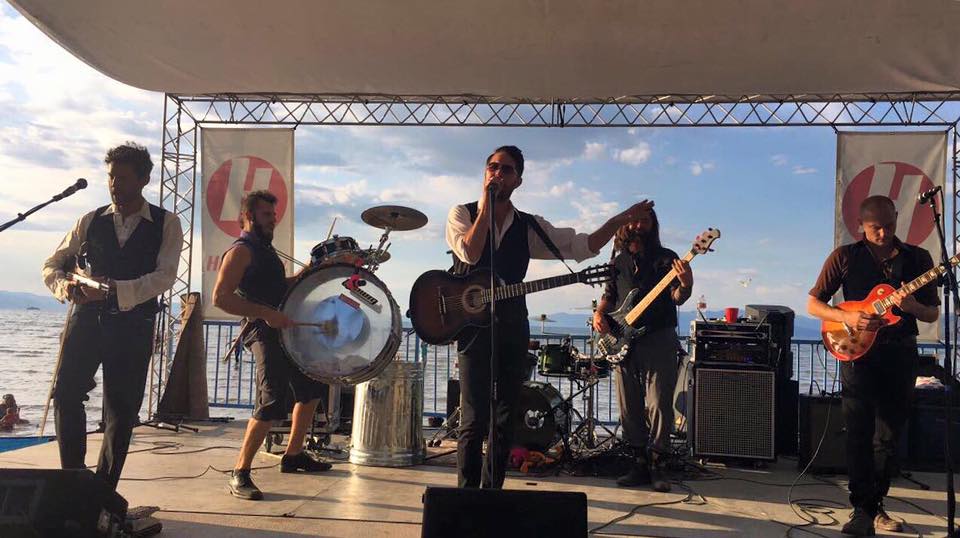 It's another curtain call for a one-of-a-kind band: Diego's Umbrella returns for the third straight year. When it came back last year, singer Vaughn Lindstorm thanked the lake. "We are excited to play your shores again," he said. "You are a wonderful body of water that has long been kind to us and we realize that you have recently had your bounty filled. While we don't understand the science involved in that, we would appreciate if you keep the currents low and the sun high for us! Thank you very much."
About Drought Relief
South Lake Tahoe, CA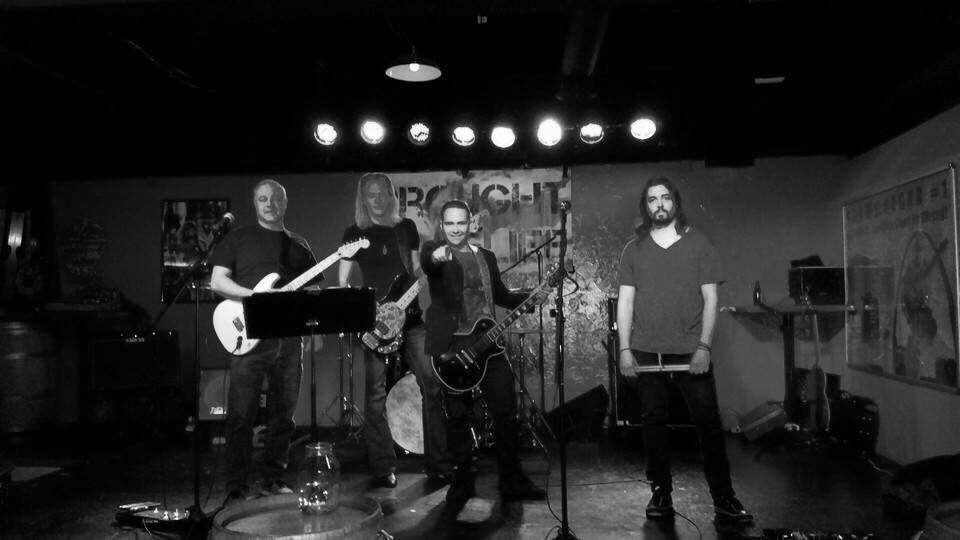 Although the winter snowpack was a disappointment this year, a wet spring has kept Lake Tahoe healthy and high. Nevertheless, Drought Relief is on its way. Actually, the band is already here. The classic rock band is based at South Lake Tahoe and features Aj Steed, Torg Hallin, Ron Blum and Zhiva Kirchanski.
Aug
23
Thu
Caitlin Jemma and the Goodness + The Daily Fare

@ Lakeview Commons
Aug 23 @ 4:30 pm – 8:30 pm
Thursday, August 23, 2018
Caitlin Jemma + The Goodness
with special guest The Daily Fare
Show from 4:30PM to 8:30PM
Pricing: FREE!
About Caitlin Jemma + The Goodness
Northern Nevada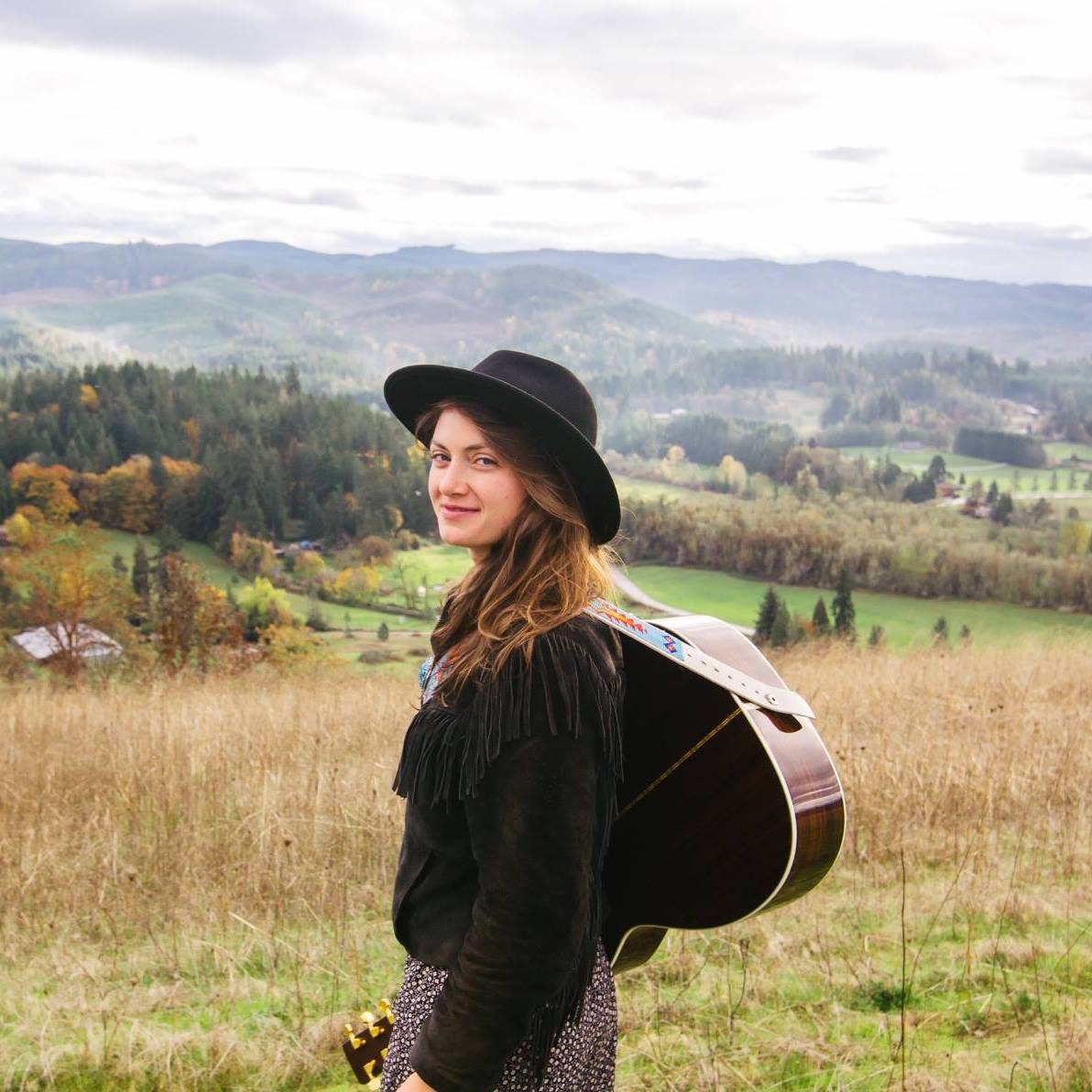 Caitlin Jemma is a small-town girl with a big country heart. Raised in the high desert of Northern Nevada, her songwriting is influenced by a sense of adventure, reverie, and discovery. With a sound tempered by country and delivered with soul, Jemma brings a wholesome and enlivened energy to the deep-rooted traditions of storytelling folk. Jemma's sweet-and-salty twang has earned comparisons to a young Iris Dement, with echoes of Gillian Welch & Valerie June. She's excited to be opening this summer for Arlo Guthrie at a show in Oregon. A guitarist and vocalist, Jemma is joined by Megan Graham (fiddle) and Michael Steinkirchner (bass/guitar).
About The Daily Fare
Nashville, TN
The Daily Fare is comprised of two northern-born songwriters who met on an island called Martha's Vineyard and decided to give this "music thing" a try. They both relocated to Nashville to continue writing and playing together and called themselves The Daily Fare, creating songs and stories about the people and lives around them. They are Hannah Smith (lead vocals, guitar, strum stick, rhyme boss, soup inspector, sweater connoisseur) and Alissa Abeler (guitars, piano/keyboards, BGVs, accordion, coffee maker, reverse-parking pro). Their music blends Americana and alternative folk.
Aug
30
Thu
SURPRISE Reggae Performance + VTA w/ Seth Hall + friends

@ Lakeview Commons
Aug 30 @ 4:30 pm – 8:30 pm
Thursday, August 30, 2018
SURPRISE REGGAE PERFORMANCE TO BE ANNOUNCED!
with special guest VTA – Vincenzo Thomas Amato, Seth Hall, Miki Rae, Robbie Dub + More
Show from 4:30PM to 8:30PM
Pricing: FREE!
We're closing out the season with a SURPRISE REGGAE PERFORMANCE that will be announced later this summer. Stay Tuned!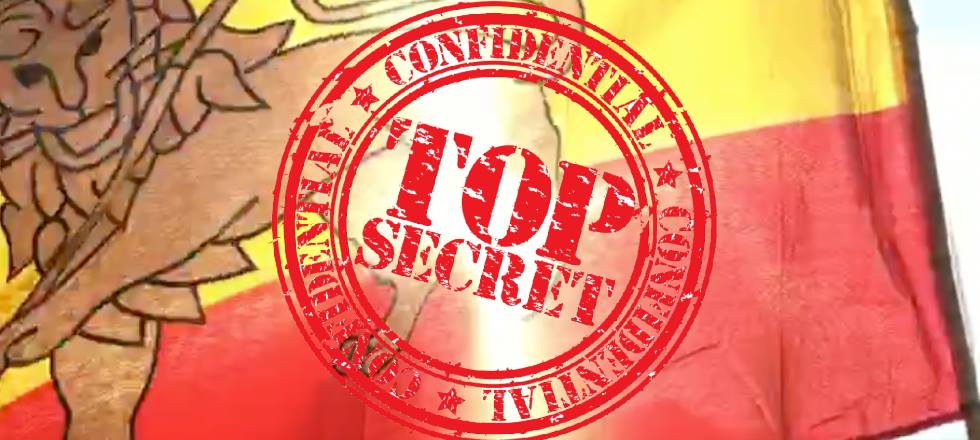 The headliner for the series finale hasn't been announced but history promised the band will be smokin.' Previous reggae surprises at Live at Lakeview have been Lutan Fyah + The Riddem Rebels, Rocker-T and more!
About VTA, Seth Hall, Miki Rae + Robbie Dub
South Lake Tahoe, CA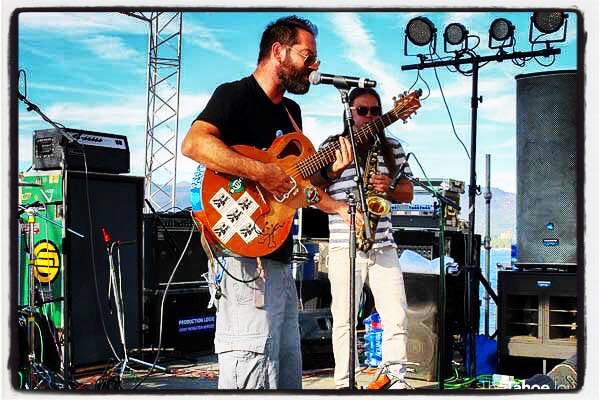 VTA is short for Vincenzo Thomas Amato, an acoustic specialist with roots in Reno and SoCal. Miki Rae and Robbie Dub, the next generation of Lavish Green, will guest the finale for the second time. The teenage musicians are from Gardnerville, Nevada. Seth Hall played saxophone with Lavish Green, which performed at Live at Lakeview five times before its singer moved to Hawaii. Coincidentally, Miki Rae and Robbie Dub have an island vibe to their music.
Subscribe to filtered calendar