Aug
9
Thu
Dirty Revival + Funktronik

@ Lakeview Commons
Aug 9 @ 4:30 pm – 8:30 pm
Thursday, August 9, 2018
Dirty Revival
with special guest Funktronik
Show from 4:30PM to 8:30PM
Pricing: FREE!
About Dirty Revival
Portland, OR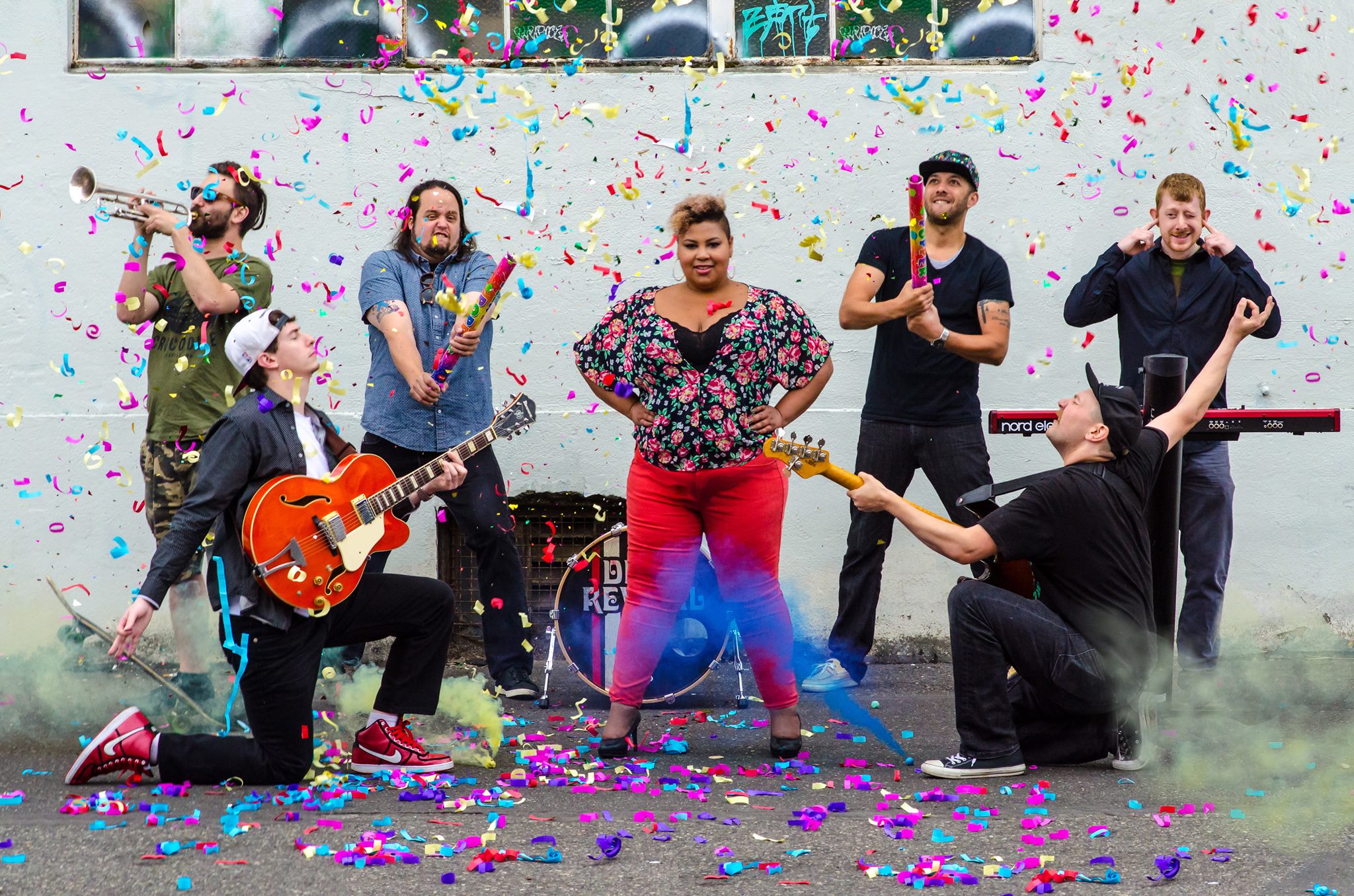 Fronted by Portland native, Sarah Clarke, whose powerful vocals and engaging stage presence command attention, the band includes Evan "Evvnflo" Simko (guitar + MC), Terry Drysdale (drums), Jon Shaw (bass), Ben Turner (keyboards), Chris Hardin (tenor sax), Thomas Barber (trumpet). Many of them friends since high school, each player is as good as the next and all of them exceptional in their own way, Dirty Revival functions like a well-oiled machine with every part doing exactly what it's supposed to. Dirty Revival's democratic approach to music shows in its songwriting and original music incorporating several different genres. At times showcasing its unique take on the soul and funk sounds of the '60s and '70s, then straddling the line between rock band and pop band. The care the group takes in arranging original music is reflected in its cover choices, and it's known for dynamic recreations of classic songs by artists ranging from NIN to Black Sabbath and Rage Against the Machine.
About Funktronik
South Lake Tahoe, CA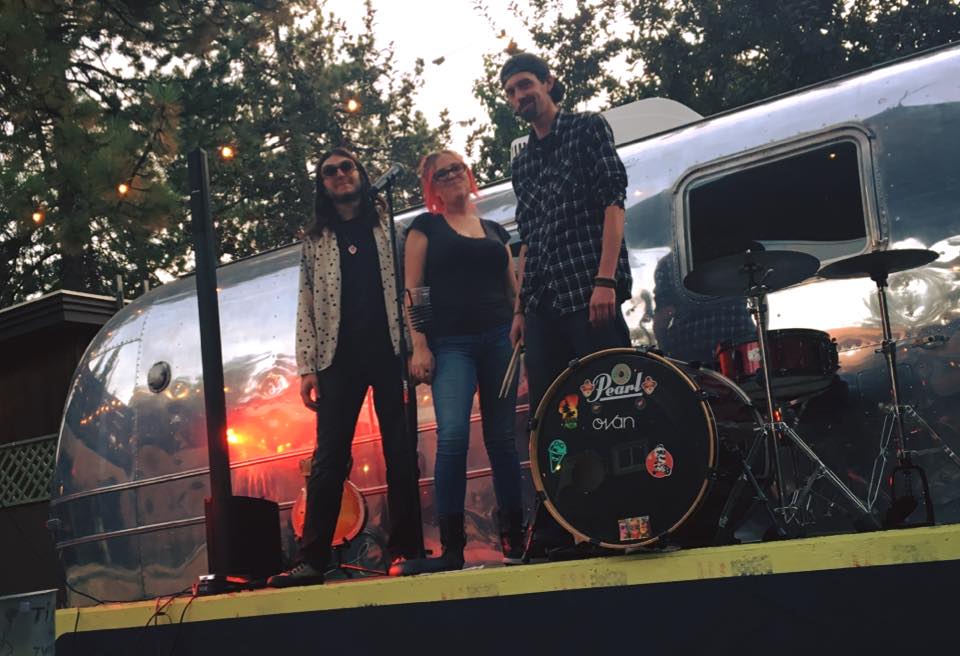 Funktronik is a homegrown South Lake Tahoe band, a three-piece funk, blues and rock outfit, "playing everyone's favorites from the '60s to now with our own funky twist." Previous venue hotspots for Funktronik include Whiskey Dick's Saloon, Base Camp Pizza and Outpost Brewing Co. at Base Camp Hotel in Stateline. The band is well known and well liked by the locals crowd.
Aug
23
Thu
Caitlin Jemma and the Goodness + The Daily Fare

@ Lakeview Commons
Aug 23 @ 4:30 pm – 8:30 pm
Thursday, August 23, 2018
Caitlin Jemma + The Goodness
with special guest The Daily Fare
Show from 4:30PM to 8:30PM
Pricing: FREE!
About Caitlin Jemma + The Goodness
Northern Nevada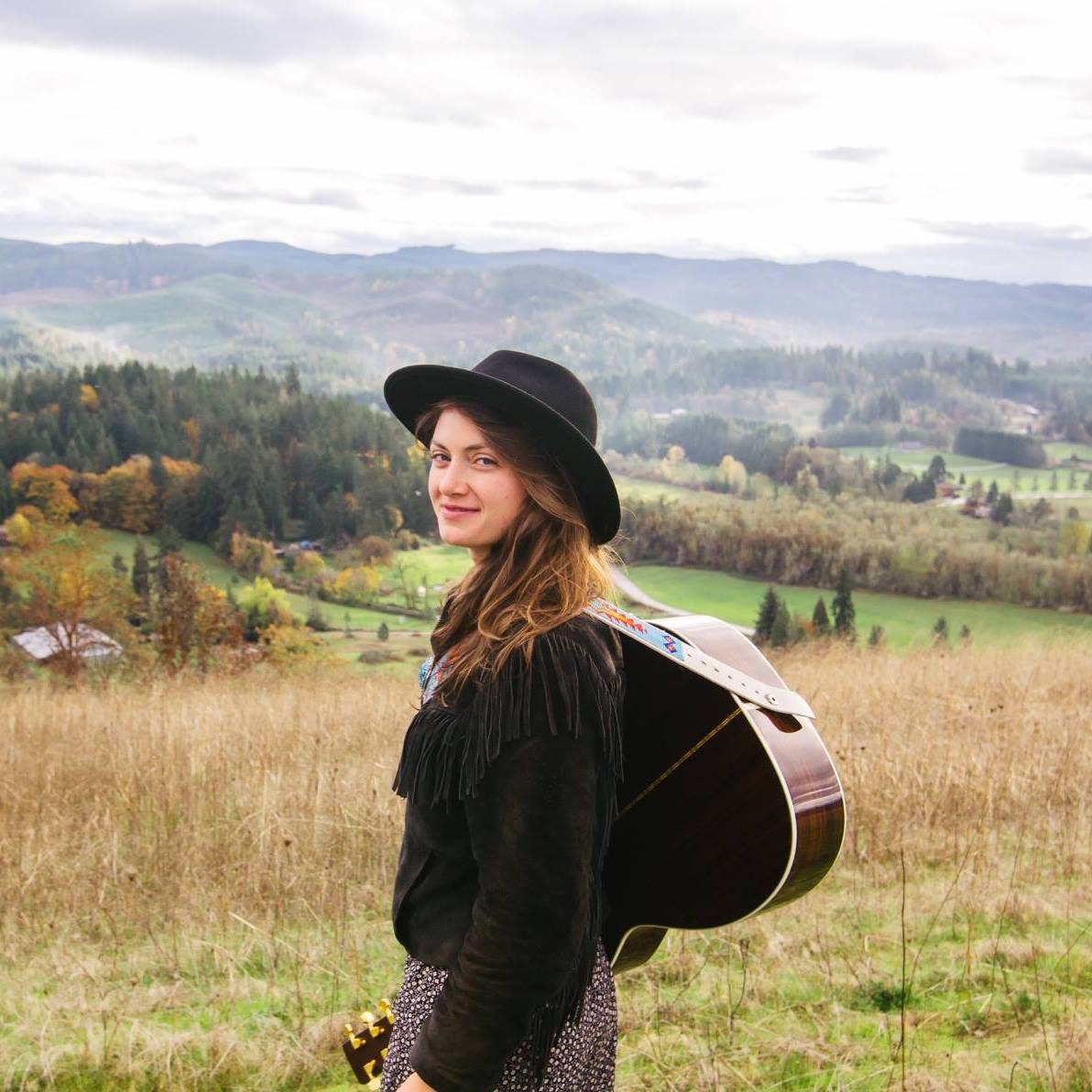 Caitlin Jemma is a small-town girl with a big country heart. Raised in the high desert of Northern Nevada, her songwriting is influenced by a sense of adventure, reverie, and discovery. With a sound tempered by country and delivered with soul, Jemma brings a wholesome and enlivened energy to the deep-rooted traditions of storytelling folk. Jemma's sweet-and-salty twang has earned comparisons to a young Iris Dement, with echoes of Gillian Welch & Valerie June. She's excited to be opening this summer for Arlo Guthrie at a show in Oregon. A guitarist and vocalist, Jemma is joined by Megan Graham (fiddle) and Michael Steinkirchner (bass/guitar).
About The Daily Fare
Nashville, TN
The Daily Fare is comprised of two northern-born songwriters who met on an island called Martha's Vineyard and decided to give this "music thing" a try. They both relocated to Nashville to continue writing and playing together and called themselves The Daily Fare, creating songs and stories about the people and lives around them. They are Hannah Smith (lead vocals, guitar, strum stick, rhyme boss, soup inspector, sweater connoisseur) and Alissa Abeler (guitars, piano/keyboards, BGVs, accordion, coffee maker, reverse-parking pro). Their music blends Americana and alternative folk.
Aug
30
Thu
SURPRISE Reggae Performance + VTA w/ Seth Hall + friends

@ Lakeview Commons
Aug 30 @ 4:30 pm – 8:30 pm
Thursday, August 30, 2018
SURPRISE REGGAE PERFORMANCE TO BE ANNOUNCED!
with special guest VTA – Vincenzo Thomas Amato, Seth Hall, Miki Rae, Robbie Dub + More
Show from 4:30PM to 8:30PM
Pricing: FREE!
We're closing out the season with a SURPRISE REGGAE PERFORMANCE that will be announced later this summer. Stay Tuned!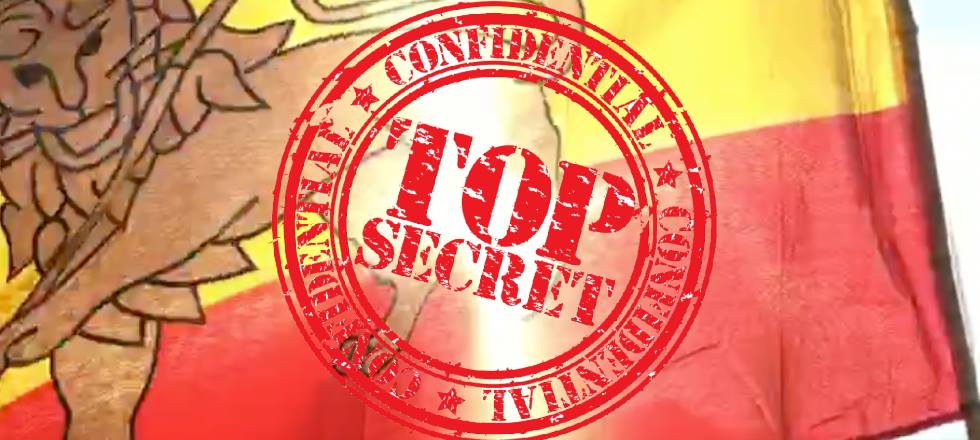 The headliner for the series finale hasn't been announced but history promised the band will be smokin.' Previous reggae surprises at Live at Lakeview have been Lutan Fyah + The Riddem Rebels, Rocker-T and more!
About VTA, Seth Hall, Miki Rae + Robbie Dub
South Lake Tahoe, CA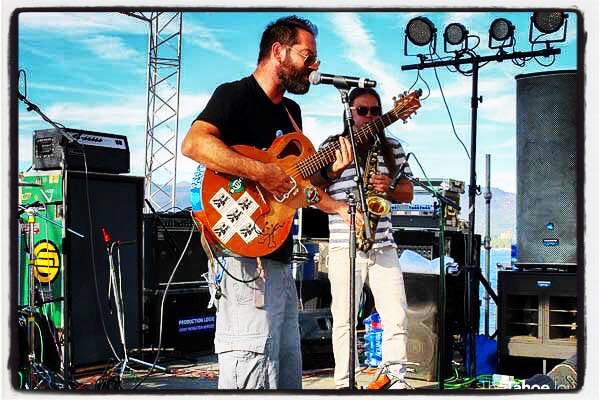 VTA is short for Vincenzo Thomas Amato, an acoustic specialist with roots in Reno and SoCal. Miki Rae and Robbie Dub, the next generation of Lavish Green, will guest the finale for the second time. The teenage musicians are from Gardnerville, Nevada. Seth Hall played saxophone with Lavish Green, which performed at Live at Lakeview five times before its singer moved to Hawaii. Coincidentally, Miki Rae and Robbie Dub have an island vibe to their music.
Subscribe to filtered calendar