Aug
16
Thu
World's Finest + Lonesome Locomotive

@ Lakeview Commons
Aug 16 @ 4:30 pm – 8:30 pm
Thursday, August 16, 2018
World's Finest
with special guest Lonesome Locomotive
Show from 4:30PM to 8:30PM
Pricing: FREE!
About World's Finest
Portland, OR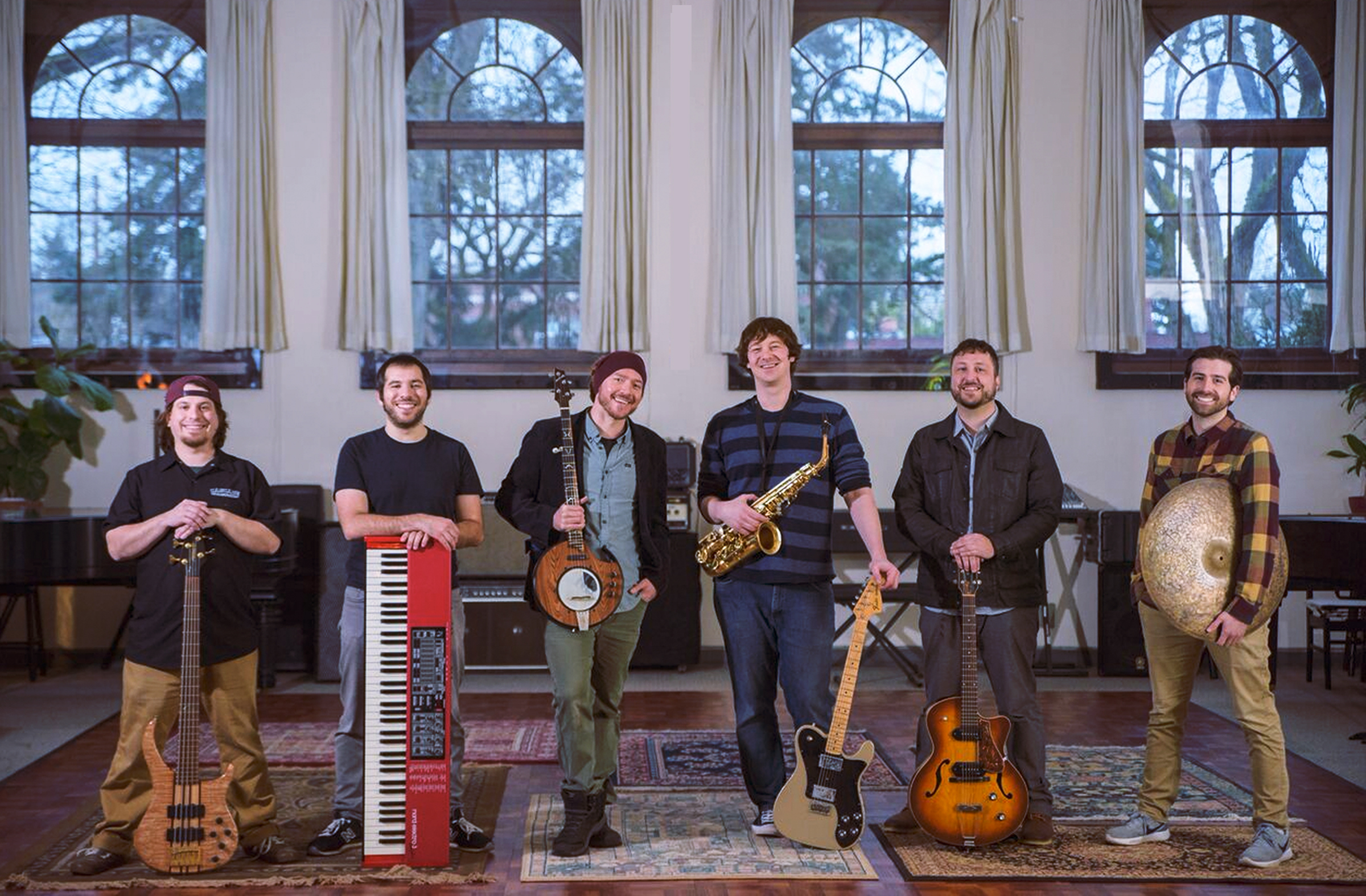 World's Finest describes itself as "foot stompin' Americana dance floor Instigators from Portland, Oregon." With a songwriting style rooted in Americana, the band banks on its ability to transcend genres of all kinds. String-centric and bluegrass-inspired compositions seamlessly transition into three dimensional psychtrance, funk, and dub soundscapes, leaving audiences with a full circle experience of emotion and dance. Their musicians' appreciation for punk and ska can be found peppered throughout their shows and albums, made evident by up-tempo, high-energy offerings. The band is Chris Couch (guitar/vocals), Evan Malfer (bass), Dan Hurley (banjo/vocals), Mike Apodaca (drums) and Sean McLean (sax/guitar/vocals).
About Lonesome Locomotive
San Francisco, CA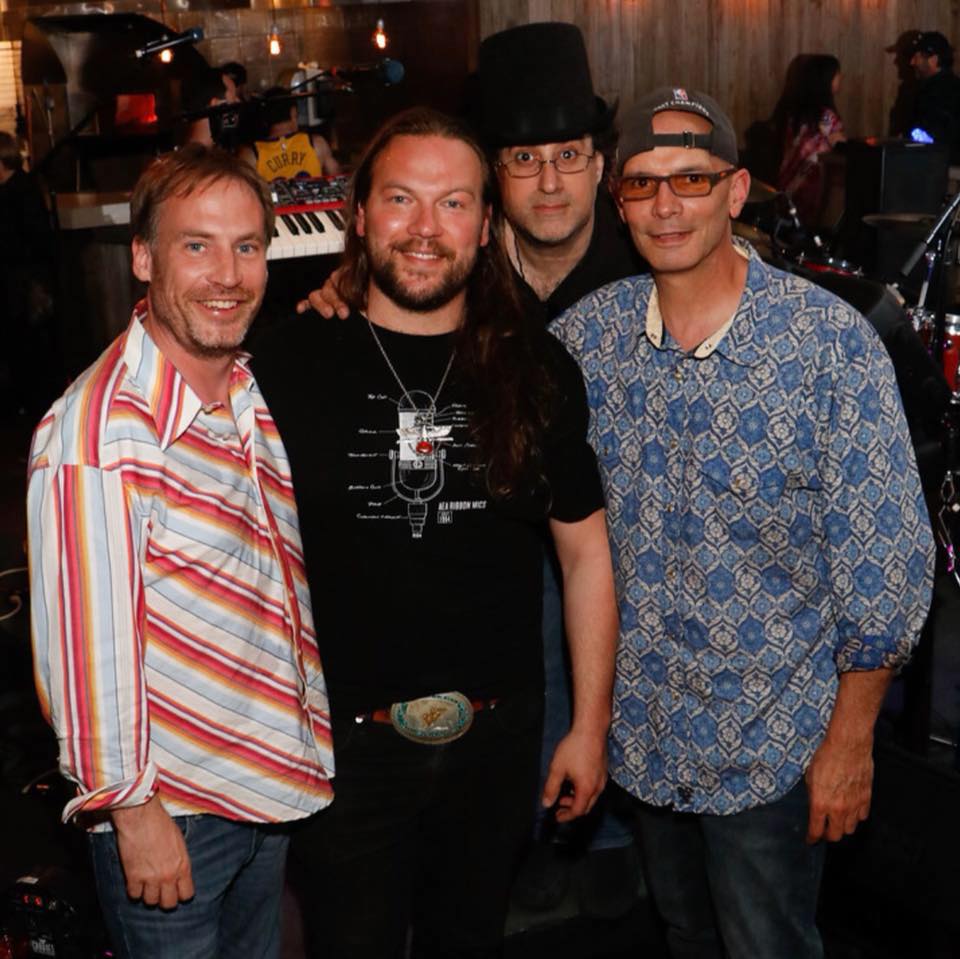 Based in Northern California, Lonesome Locomotive writes, records and performs roots-rock, folk and jam music. Its musicians are familiar faces to some Tahoe-area fans, as Lonesome Locomotive has performed at the Hangtown Music Festival in Placerville. The band is Michael Rosen (guitar/vocals), Erin Cassidy (drums), John-Paul McLean (bass/vocals), Jordan Feinstein (keyboardss/vocals) and Jay Chavez (guitar/vocals). Born in San Francisco, its varied influences include Hank Williams, Kate Wolf, Phish, Lynyrd Skynyrd, Townes Van Zandt, Jerry Garcia, Paul
Aug
23
Thu
Caitlin Jemma and the Goodness + The Daily Fare

@ Lakeview Commons
Aug 23 @ 4:30 pm – 8:30 pm
Thursday, August 23, 2018
Caitlin Jemma + The Goodness
with special guest The Daily Fare
Show from 4:30PM to 8:30PM
Pricing: FREE!
About Caitlin Jemma + The Goodness
Northern Nevada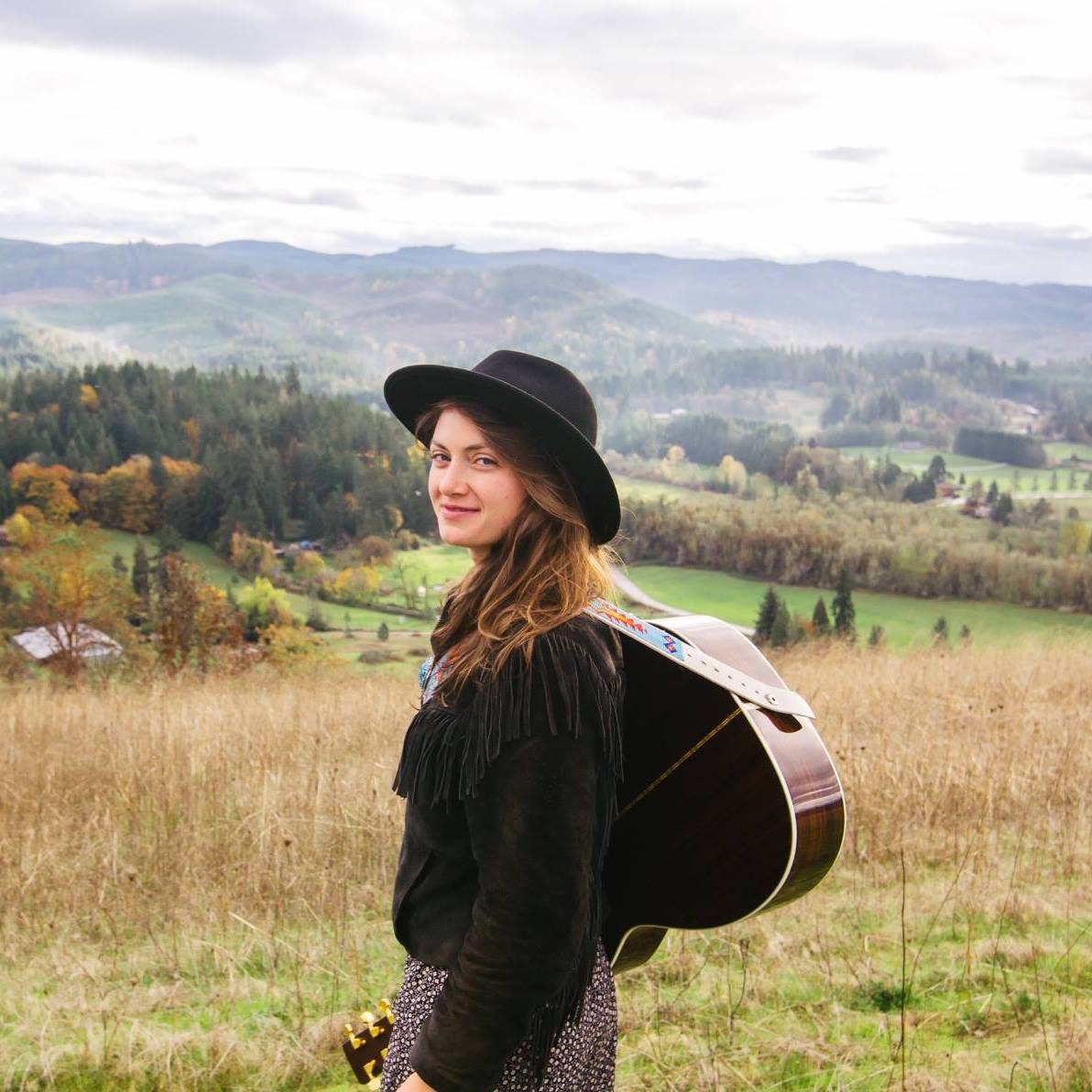 Caitlin Jemma is a small-town girl with a big country heart. Raised in the high desert of Northern Nevada, her songwriting is influenced by a sense of adventure, reverie, and discovery. With a sound tempered by country and delivered with soul, Jemma brings a wholesome and enlivened energy to the deep-rooted traditions of storytelling folk. Jemma's sweet-and-salty twang has earned comparisons to a young Iris Dement, with echoes of Gillian Welch & Valerie June. She's excited to be opening this summer for Arlo Guthrie at a show in Oregon. A guitarist and vocalist, Jemma is joined by Megan Graham (fiddle) and Michael Steinkirchner (bass/guitar).
About The Daily Fare
Nashville, TN
The Daily Fare is comprised of two northern-born songwriters who met on an island called Martha's Vineyard and decided to give this "music thing" a try. They both relocated to Nashville to continue writing and playing together and called themselves The Daily Fare, creating songs and stories about the people and lives around them. They are Hannah Smith (lead vocals, guitar, strum stick, rhyme boss, soup inspector, sweater connoisseur) and Alissa Abeler (guitars, piano/keyboards, BGVs, accordion, coffee maker, reverse-parking pro). Their music blends Americana and alternative folk.
Subscribe to filtered calendar