When:
August 20, 2015 @ 4:30 pm – 8:30 pm
2015-08-20T16:30:00-07:00
2015-08-20T20:30:00-07:00
Where:
Lakeview Commons
Humboldt-Toiyabe National Forest
1001 Lakeview Avenue, South Lake Tahoe, CA 96150
USA

FREE concert on the beach presented by On Course Events & The City of South Lake Tahoe
4:30 – 5:45 pm 4 Piece Puzzle (Funk)
6:00 – 8:30 pm Scott Pemberton (Rock & Roll)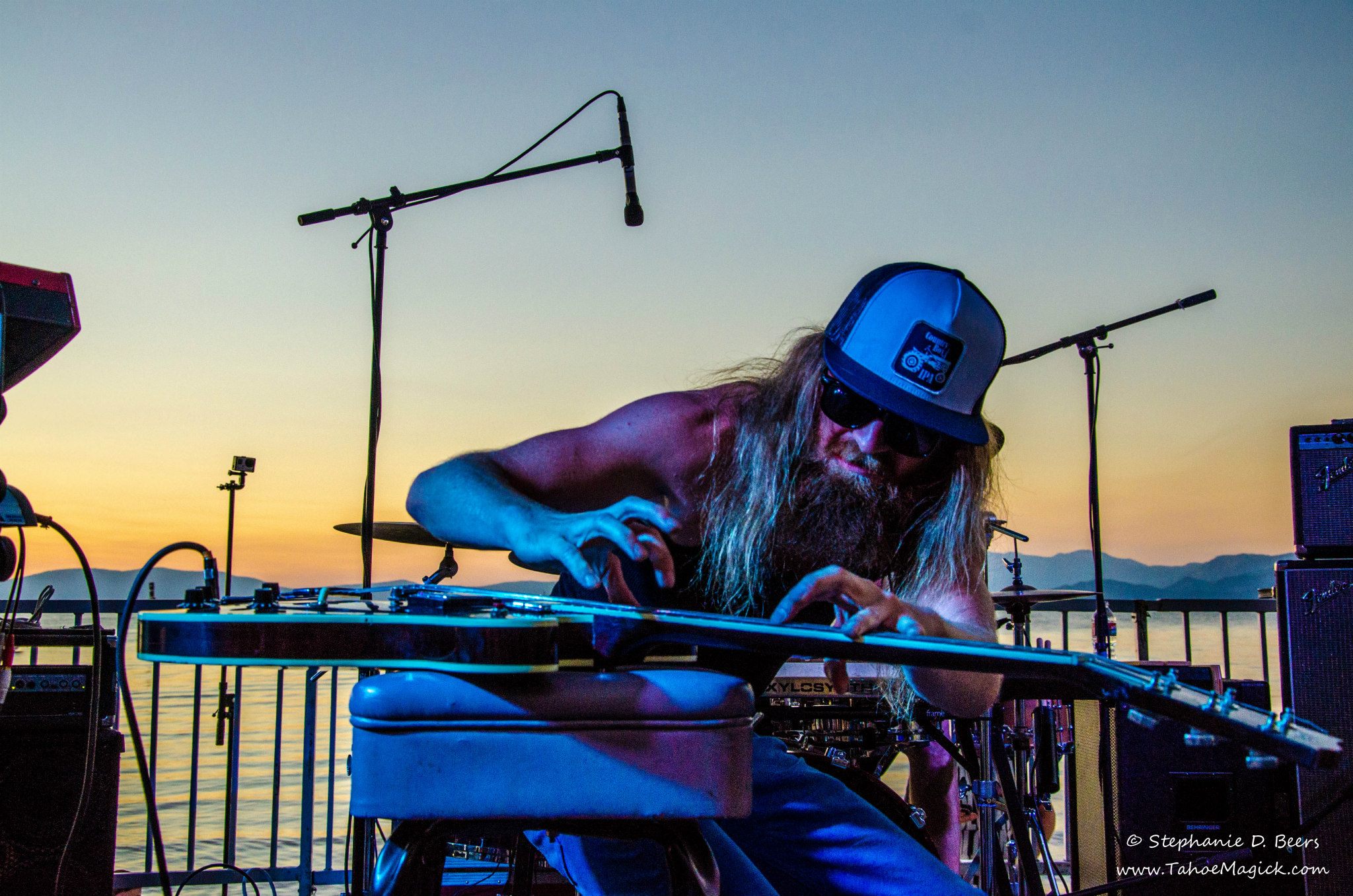 About Scott Pemberton
Infectious and inventive dance music. Funky, surfy, rock propelled by Scott's virtuosic guitar playing. If James Brown, Dick Dale and Jimi Hendrix planted a fruit tree in portland, this sound might have fallen off.
Scott Pemberton's sound is much like the vibe of his native Portland: freaky, fun and just the right amount of weird. The best way to categorize his music is with the moniker "Timber Rock". Scott naturally applies his own lens/stamp to the sounds of the Pacific North West, the region he has always called home. The deep jazz, NW rock/grunge, blues roots and the west coast funk. It's all there, and often all in the same song.
Listeners are finding this honest, original and to-the-point music refreshing and fun.
The response to Scotts music has made him an emerging force on the festival circuit, placed him at #1 in Portland's pop charts, #4 on Bilboards "Tastmakers" chart and has generated notice from the press:
"The Bruce Lee of Rock and Roll" –Tahoe on Stage
"A modern day Jimi Hendrix" –Chico Enterprise
"It's not every day we get to see a real, live guitar god in action." -Fly Magazine (Pennsylvania)
About 4 Piece Puzzle
Fans enjoying the Puzzle will experience dance jams, funk, jazz, soul, space, electro and tight grooves. Nothing is off the table. We may even play with some glitchy stops to tickle the toes of the dubsteppers…but don't worry, it won't last too long. We'll get right back to that badass, mamajama, funktastic, boombastic, funblastin' danceable awesomeness that will leave you begging for more!