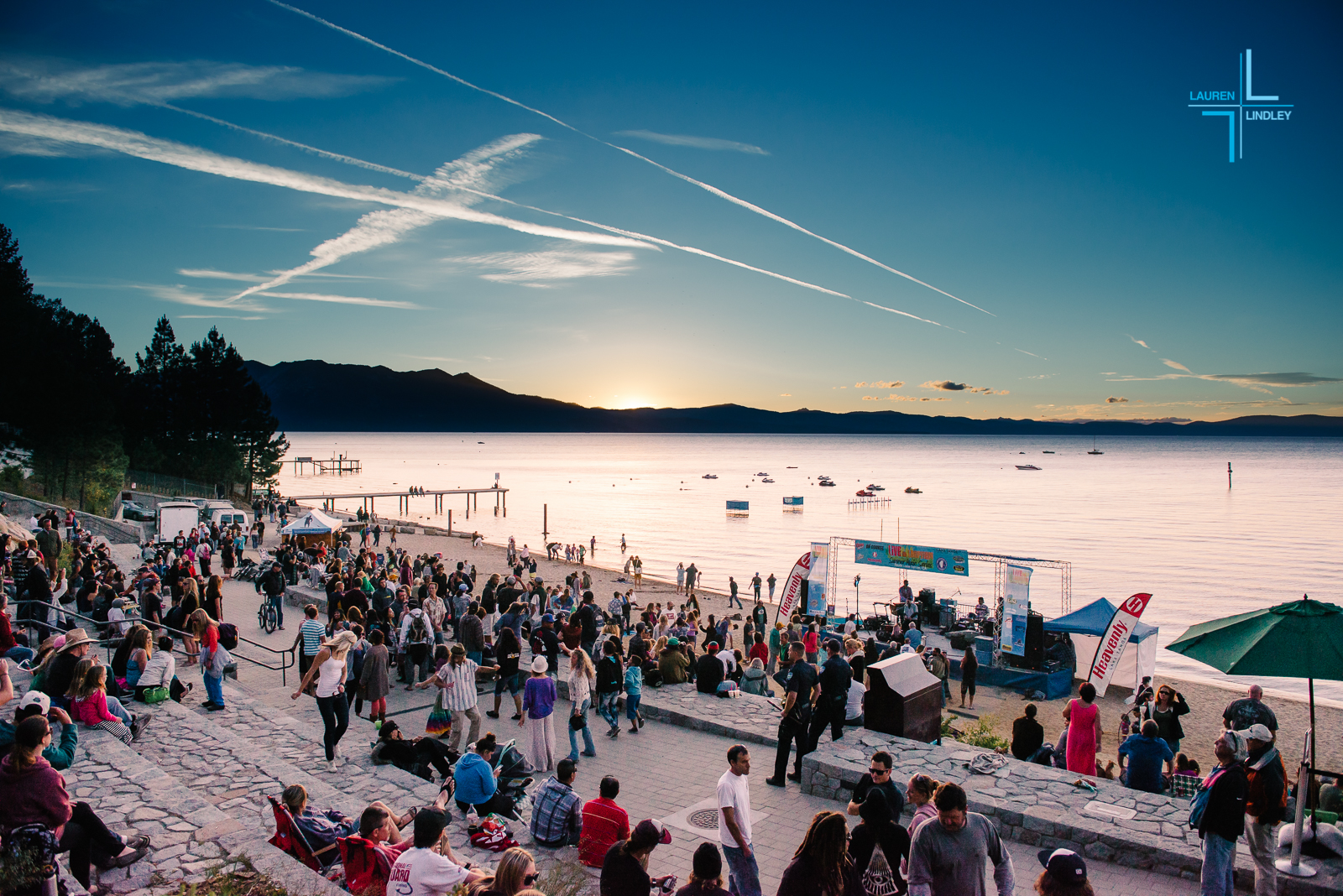 The first Live at Lakeview of the 2015 season is approaching quickly, which means the deadline for becoming a vendor if coming up as well. If you're interested in becoming a Live at Lakeview Vendor, here's all the info you need to know:
Vendor Fee: $100 per event for merchants
Vendor Booth Space: 10′ x 10′ with front entrance clear
exact locations and open side walls cannot be promised
Required Permits for Merchants:
Application Deadline for June 25: June 1, 2015
Spaces are limited and filling up quickly. You'll need to submit a 2015 Vendor Application, along with all the required permits and initial payment by June 1st to be considered.
Submit completed application to:
Email: Leslie@oncourseevents.com
USPS Mail: 981 Tulare Ave. South Lake Tahoe, CA 96150
See you on the beach this summer!