While the rest of California overheats, we're chillin' here in South Lake Tahoe! With plenty of summer fun left ahead of us, plan  your next summer getaway in South Lake Tahoe – but before you do, check out some pro tips from our friends at Submerge Magazine.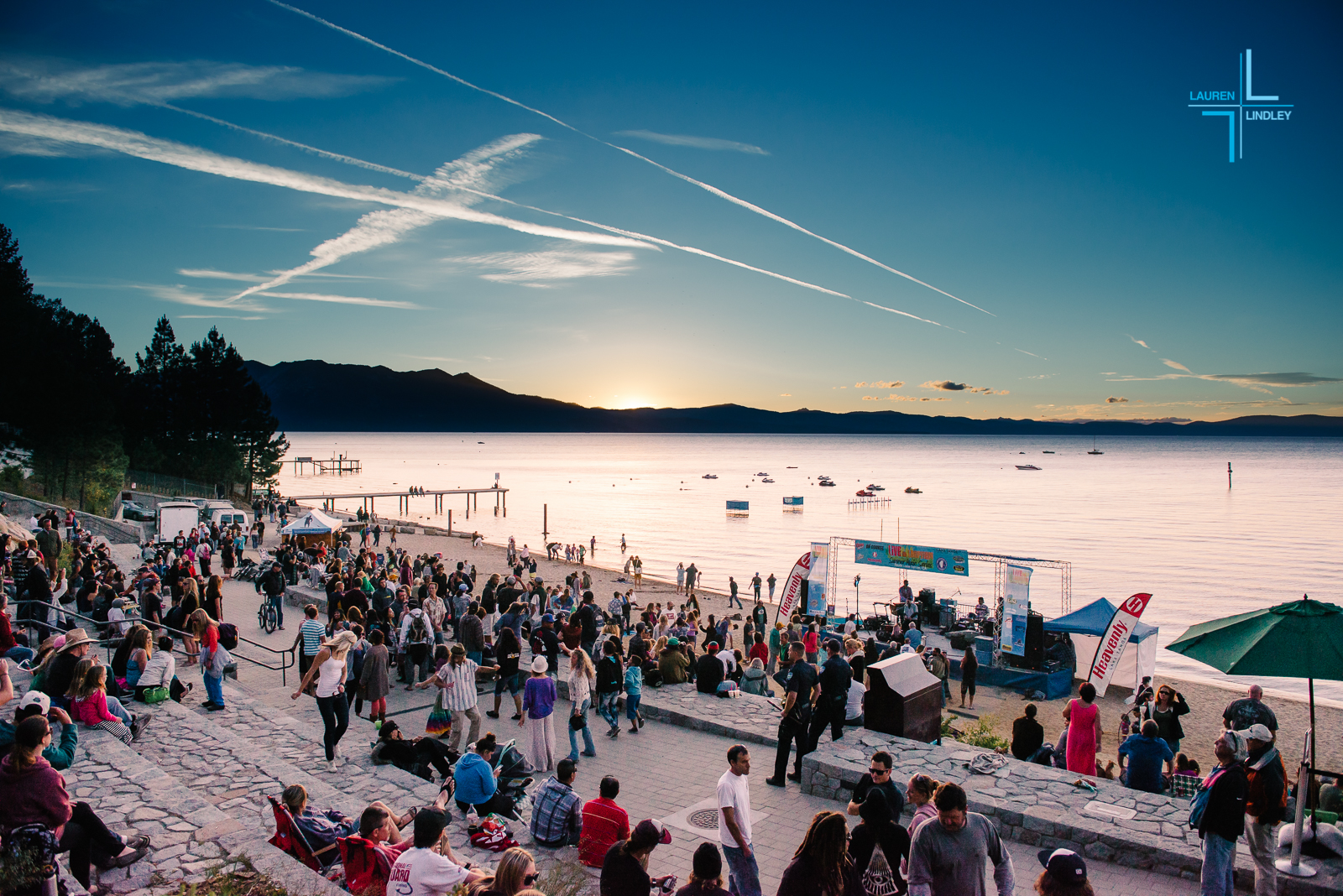 Co-Owner of Submerge Magazine tells you first hand, how much better your weekend in Tahoe can be if you start it with a Thursday night Live at Lakeview concert – "a free weekly concert series happening Thursdays throughout the summer. Live at Lakeview features talented touring and local acts right on the beach in one of the most spectacular settings Submerge has ever seen host live music. Imagine a smaller more intimate version of downtown Sacramento's Concerts in the Park, except right on the shore of one of the most beautiful lakes in the world, surrounded by towering mountain peaks. Hit up the beer garden, groove to some tunes and take it all in!"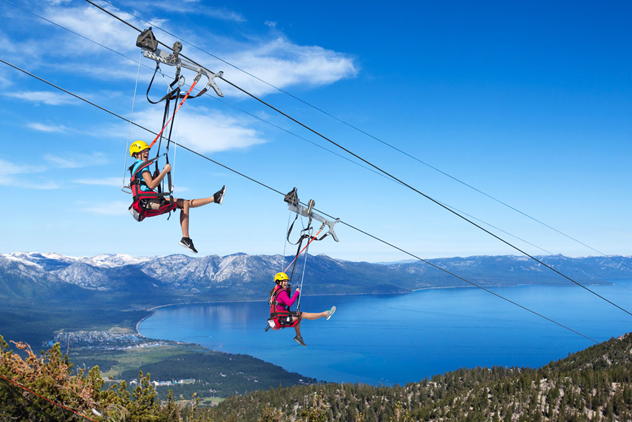 While you're here be sure to check out the great activities our event partners offer, from Standup Paddle Boarding with South Tahoe Standup Paddle Board to flying through the sky at Heavenly Mountain's brand new Blue Streak Zip- Line.
Check out all of Submerge's pro-tips and join us up in Lake Tahoe to beat the heat this summer!