Live at Lakeview has been stacking the lineup this summer with incredible bands, but Thursday night's double billing of the
Scott Pemberton Band
 and
4 Piece Puzzle
might be the most loaded lineup to date.
The heavy funk starts with 4 Piece Puzzle, who have been Live at Lakeview regulars and South Lake Tahoe favorites for a couple years. They have an undeniable groove that finds everyone in the crowd, and fans can be sure this band is going to go hard on Thursday night. Ryan Cassidy (guitar), Martin Bush (drums), Chad Laurence (bass) and Reggie Hall (saxophone) are a great fit together and can deliver everything from dirty New Orleans funk to groove-based jam sessions to unique takes on modern classics, like "Get Lucky." Come shake your tail-feather with 4 Piece Puzzle.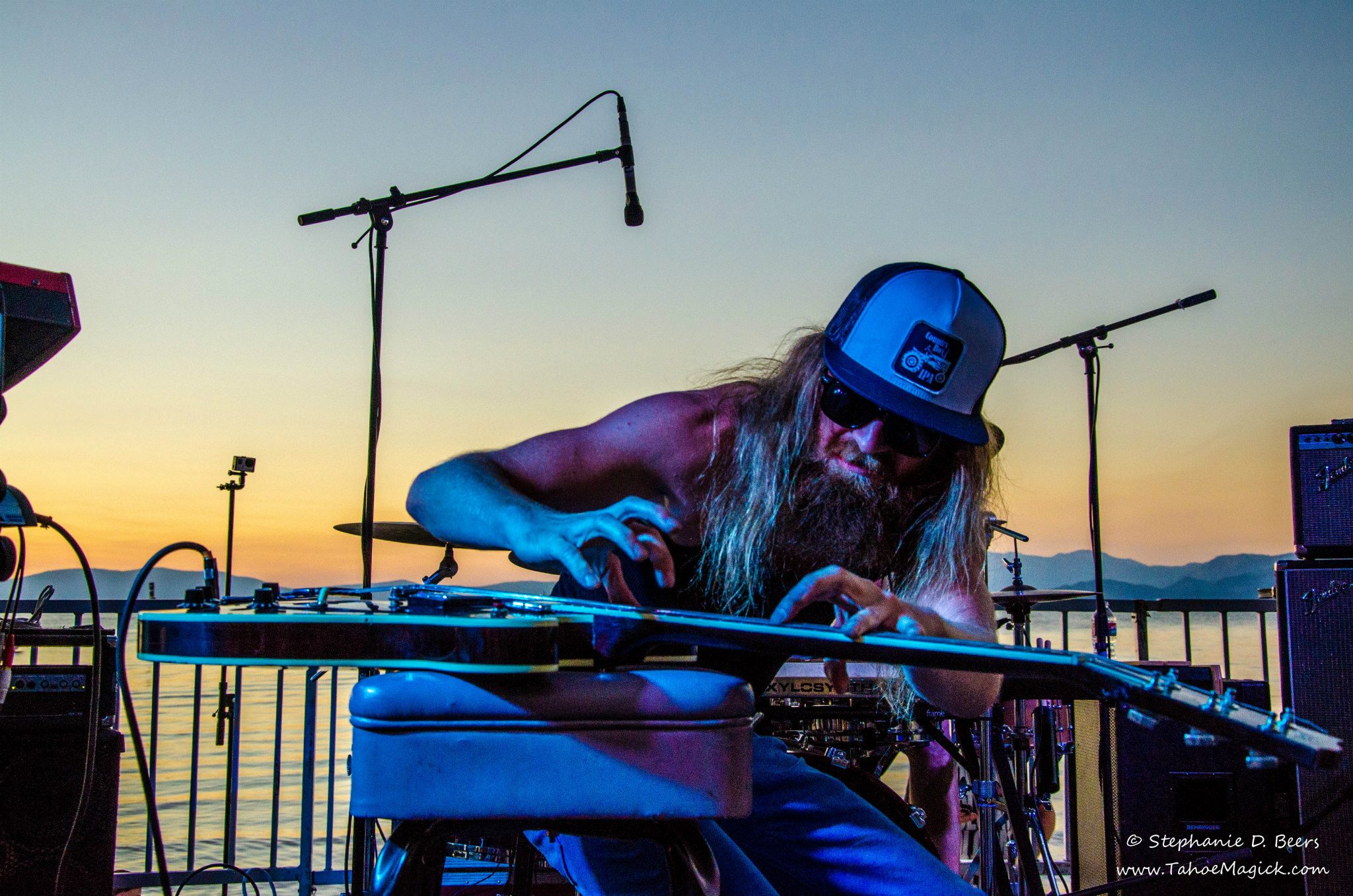 Guitar-ninja Scott Pemberton takes the stage afterward. The Oregon native is a masterful guitar player who brings his own unique spin to the table. He approaches the instrument with a child-like openness that allows him to bend and contort the strings however he pleases. His newest release, "Timber Rock" is an all out party that ranges from woodsy sludge on "Prudence" to bonafide groovers "What I Do" and "One Time." Every show is different than the last, so check out what Pemberton brings to the table Thursday night.
Written by: Garrett Bethmann