Live at Lakeview is wrapping up the 2015 summer with its most bodacious Tahoe party this summer. Tahoe legends Lavish Green and recent local favorites Black Star Safari are playing rocking farewell sets on the shore to celebrate the last shows of the summer. The City of South Lake Tahoe is also celebrating its 50th Anniversary Birthday with a group photo of the whole beach with everyone invited to join. It is going to be one hell of a party.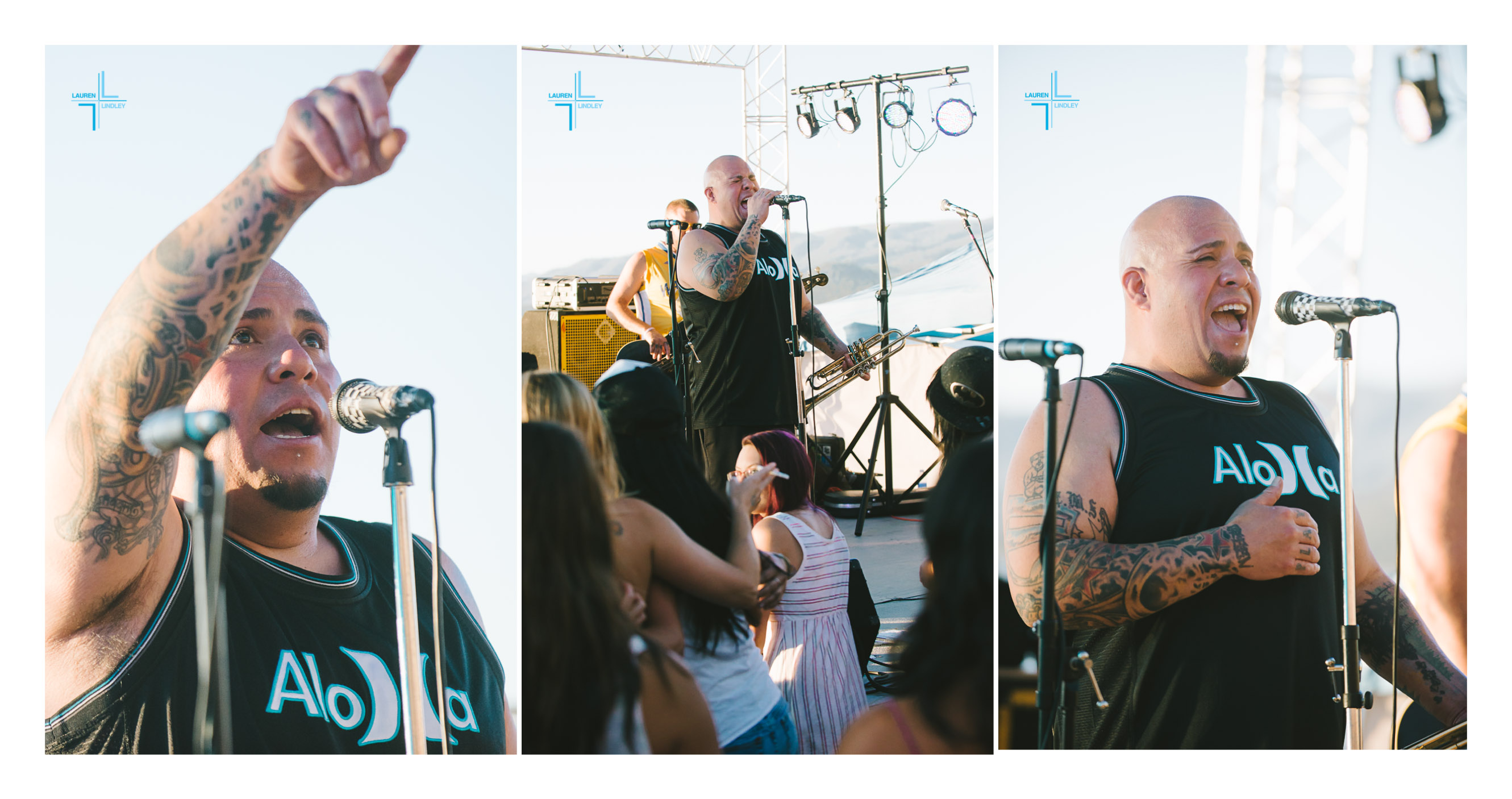 Over the past two years, Black Star Safari has grown to be one of Tahoe's favorite live acts for its deep-set grooves and tenacious rhythms. Dan Green's guitar and Matt Mandella's drums have found a harmonious interplay together that pumps back-and-forth like pistons on a steam engine. In the spring the duo released their second EP, "All In." Green and Mandella self-produced the five-song EP and recorded it in their home in the heart of Meyers. The band had worked out the songs live for some time and the vice grip tightness of the compositions speak to the blood and sweat that has been spilt on stage over the past couple years from the pair.
The night ends with a finale set from Lavish Green. The band was formed 20-years ago this summer amidst the mountains and water and return for another special night at Live at Lakeview. Three of the original members remain, Chris Sanchez, Robbie Wheeler and Joel Gruneich, with the newly minted Mike Bennett on drums. They still throw heart and passion behind their ska/reggae/rock combination and love doing it in front of a crowd. Tahoe has been their home and they love returning to its open arms, especially for such dedicated fans as Live at Lakeview's.
Written by: Garret Bethmann