When:
July 16, 2015 @ 4:30 pm – 8:30 pm
2015-07-16T16:30:00-07:00
2015-07-16T20:30:00-07:00
Where:
Lakeview Commons
Humboldt-Toiyabe National Forest
1001 Lakeview Avenue, South Lake Tahoe, CA 96150
USA

FREE concert on the beach presented by On Course Events & The City of South Lake Tahoe
4:30 – 5:45 pm Taking Root (Reggae)
6:00 – 8:30 pm Fish Out of Water (RoPhunk RaeHop)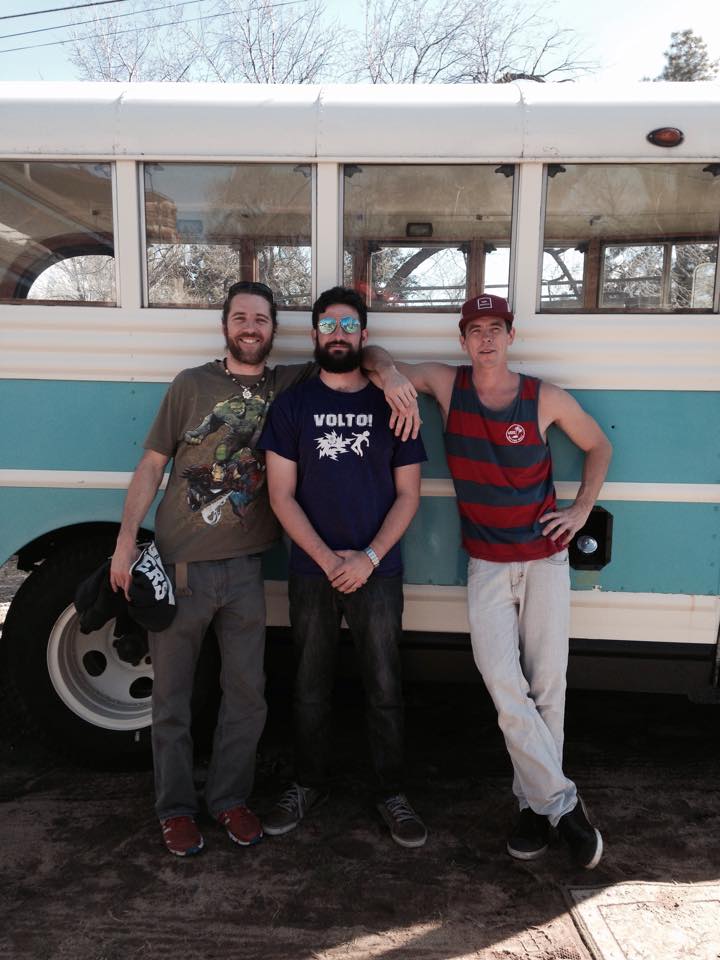 About Fish Out of Water
Fish Out of Water (F.O.W.) is your premier rock, funk, reggae, and hip-hop specialist. Over the past fifteen years, they have developed an exceptionally entertaining, all original live show by combining these musical styles into one formula known as RoPhunk RaeHop. This high-energy act brings a positive message, captivating the audience with their music.
"It's as if Led Zeppelin, Bootsie Collins, Bob Marley, and Ice Berg Slim were wrapped up into one bad-ass persona." Griffith Jackson – Sacramento News & Review
With their strong stage presence and funky beats, F.O.W. has rapidly spread across the globe. Based out of San Diego, California, the group is currently on their 10th national tour across the U.S. and recently finished their 3rd in Australia, where they've played for sold out crowds from the Gold to Sunshine Coasts. Fish Out of Water has shared the stage with such acts as G. Love and Special Sauce, Fishbone, and The Wailers, playing well over a thousand shows to date.
The band has released four albums over the span of their career including: RoPhunk RaeHop, Harvest your Thoughts, The Dream, and their first full length acoustic album Heart to Hand (mastered by Grammy-award winning engineer Wyn Davis of Total Access Studios). Between tours, the Fish have been working on their latest CD Cantangelo Skies, due out this fall.
Cousins Kyle and Brandon Moon began the group in 2000. This multi talented duo consistently switches between guitar, bass and vocals, creating a diverse sound within the music. On percussion is Michael Turco, an established studio musician out of L.A. Their full set can include an hour of acoustic music followed by danceable beats, depending on the venue's needs.
Socially conscience, F.O.W. strives to use their music to its fullest potential, raising funds and donating their talent in support of such causes as hurricane relief, the Gulf oil disaster, breast cancer, and foster care. They hope their actions will one day inspire the rest of the world to give what you can with what you have.
Fish Out of Water commands the senses, moves the masses, and leaves you contemplating love, life, and everything in between.
About Taking Root
Taking Root is a Reggae band from South Lake Tahoe California who likes to play classic reggae like Bob Marley, modern reggae like sublime and alternate/classic rock songs with their own reggae twist.