When:
July 23, 2015 @ 4:30 pm – 8:30 pm
2015-07-23T16:30:00-07:00
2015-07-23T20:30:00-07:00
Where:
lakeview Commons
Humboldt-Toiyabe National Forest
1001 Lakeview Avenue, South Lake Tahoe, CA 96150
USA

FREE concert on the beach presented by DeltaNine Clothing, On Course Events & The City of South Lake Tahoe
4:30 – 5:45 pm Weapon (Reggae)
6:00 – 8:30 pm Rian Basilio & The Roosters (Reggae, Roots, Soul)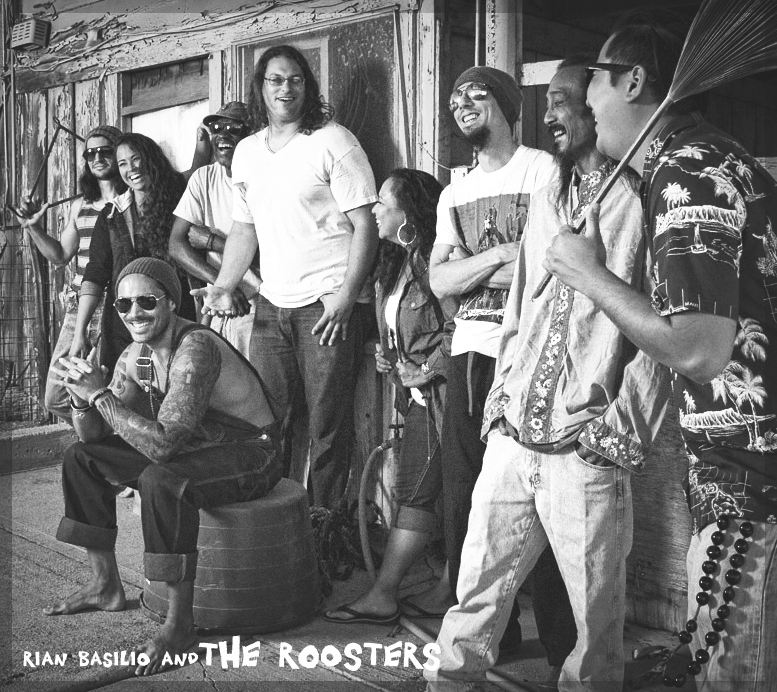 About Rian Basilio & The Roosters
In a culture where image and material value weigh heavier on a musician s success than actual talent or creed, a young man from a small town on the island of Hawaii, has set out to resurrect the conscious music and harmonious spirit of an era not so long ago, yet long forgotten. Rian Basilio and The Roosters are a group in which a perfect combination of talent and soul has come together to create a unique and very progressive sound. While keeping the foundation of their music rooted deeply in the classic genres of reggae, they have been able to fuse elements of each musician s unique background and style, cultivating a vibe that feels vintage yet completely fresh and original. Rian's unique voice only intensifies his already poetic and deeply personal lyrics, which touch upon subjects from world and political turmoil to equally important issues of the heart and soul. The narrative and messages that exist within his lyrics are delivered to the listener through haunting melodies and hooks that will linger in the sub-conscious long after the song has ended.
The Roosters are also no amateurs when it comes to live performance. Members have played and toured with reggae legends such as Lee Scratch Perry, Eek a Mouse, Barrington Levy, Michael Rose, The Wailing Souls, HR of Bad Brains, The Rastafarians, Detour Posse, Haile Maskel and many more. As The Roosters , they have played and toured all over central and southern California as well as Nevada and Arizona. They have graced the stages of iconic venues like The Roxy in Hollywood, The Independent in San Francisco, LA's Dub Club and The House of Blues in both San Diego and Anaheim. From the moment they step on stage, they come full force with an energy that can ignite the masses. Whether its hardcore roots infused with dub step, or up beat rocksteady vibes mixed with soulful r&b, The Roosters deliver a message and spread a vibe that is sure to open your mind and leave your soul irie!