For the first time in the history of the series, two acts have been offered residency performances in order to highlight some of the local talent in a different way.
This summer you'll have the opportunity to enjoy multiple performances from Porterhaus and Patrick Walsh. Let's take some time to get to know each of our resident local artists!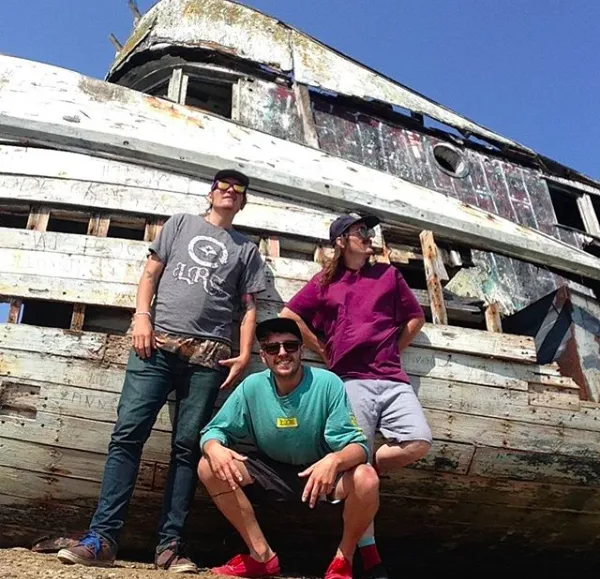 From the shadow of the Teton mountain range, to the shores of Lake Tahoe. PorterHaus is a western roots rock band, made up of 3 Brothers. PorterHaus combines the harmonious style of their old west upbringing with the irie vibes of California. They're often joined on stage by another local artist, Will Eichelberger, who's flute skills will knock your socks right off.
Along with their original songs PorterHaus has a set filled with mash-ups and covers with everything from Beastie Boys, Lady Gaga, Dirty Heads, Waylon Jennings, to The Beatles. Basically, just a party-rock bundle of everything new and old that you didn't know you wanted to hear.
You can catch Porterhaus opening sets this summer on June 29th with Lantz Lazwell & The Good Vibe Tribe, on July 20th with Wolf Jett and August 17th with Coast Tribe!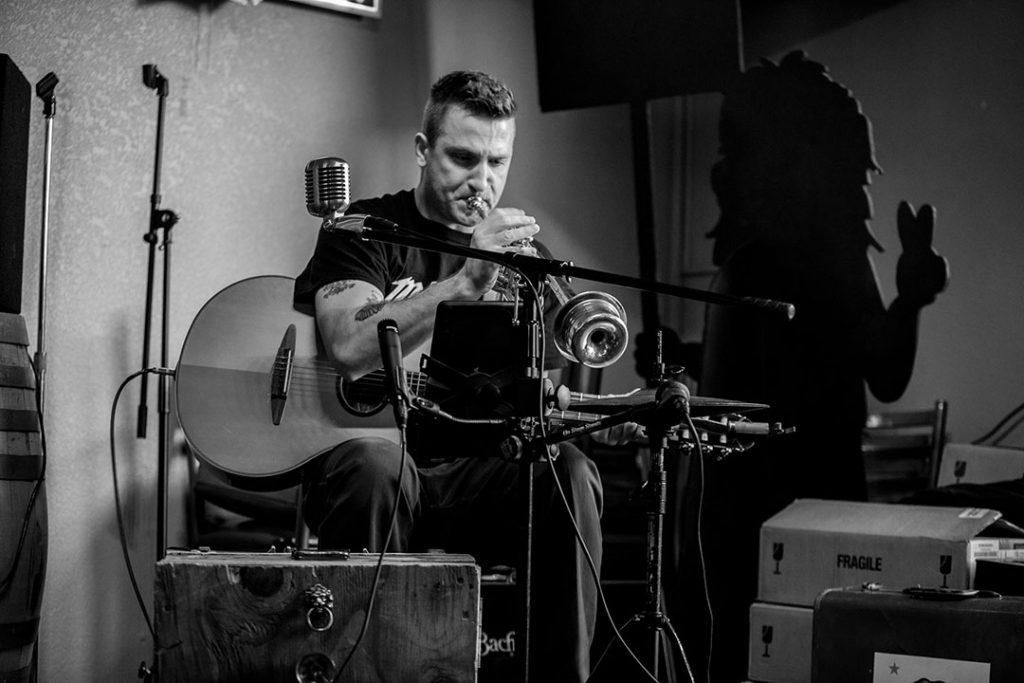 El Dorado County singer, songwriter, producer and multi-instrumentalist Patrick Walsh brings a fresh sound from a world of no genres. He was born and raised in the gold rush towns of Northern California and often incorporates that local history and experiences into his music.
A popular artist who can be found performing three residency shows on the Live at Lakeview stage this summer, switches things up from bluegrass to jazz with a surprising reggae island vibe mixed in during various shows. His natural tendency for musical diversity is rooted in a lifetime of playing multiple musical instruments including piano, trumpet, guitar and harmonica.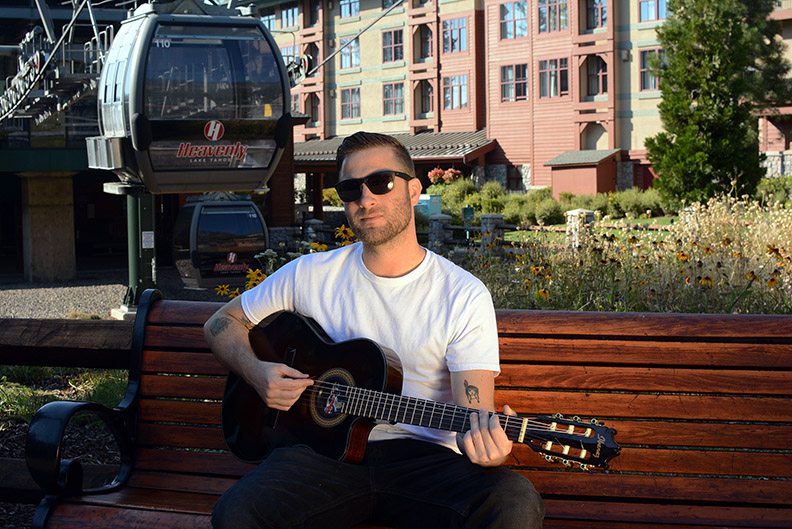 He's most well known in the area for performing Americana-inspired acoustic guitar instrumentals rather than singing and performing as a one-man band. Walsh shared with the Sacramento Magazine in a recent interview that his unique approach to music has been deliberate from the start, " As soon as I began performing and creating albums, I decided I didn't want to be held to on genre. I like being spontaneous and hop styles from song to song during a performance.
"I try to set a mood and take people away on little journeys," Walsh continues. "That's partly why I like instrumental music so much. I'm very happy with the lyrics of my songs, but instrumentals allow listeners to think about whatever, and pay attention to the music as much as they want. I don't like to make music that is too intrusive – just something that fits pleasantly into daily activities like driving, where you can just sort of daydream along with it."
You can enjoy the start of your Thursdays and daydream along with Patrick Walsh's tunes on July 6th with Red Dirt Ruckus, July 27th with Scott Pemberton O Theory and August 24th with Moody Cat!