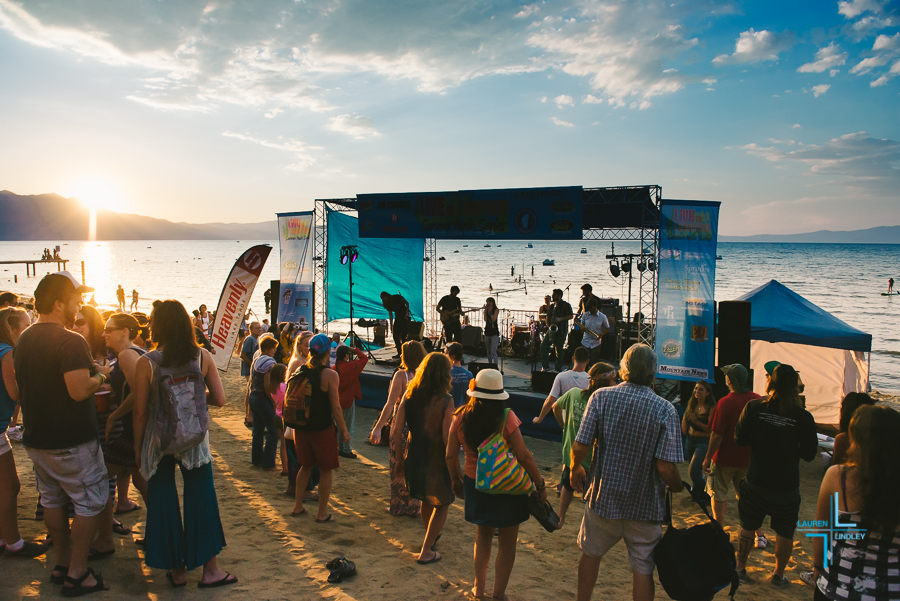 Nothing but those sweet summer blues on tap for the first Thursday of summer in South Lake Tahoe! Blue skies, Blue Moon brews + authentic blues vibes from The Raymond Victor Band!
The Jonny Gold Trio will start off today's show at 4:30 pm with their unique jazz tunes from the great American songbook with songs by artists such as Duke Ellington, Miles Davis & Antonio Carlos Jobim. This jazz trio from Davis, CA is known for their jazz standards, ballads, latin jazz and blues. One of the band members will be joining us again this summer when his funk band, Big Sticky Mess, opens up for the Polyrhthmics on August 13th.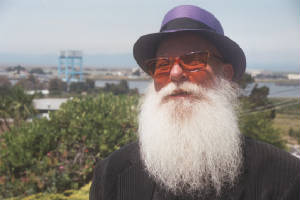 Our headliner, The Raymond Victor Band, will take the stage at 6:00 pm and we cannot wait to see what he has in store for us! This blues brother grew up in Chicago during the peak of the blues in the 1950's and 60's. We found this gem of a band thanks to a family connection with their manager, who also happens to manage Janis Joplin's original band, Big Brother and the Holding Company!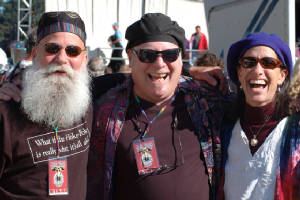 Victor will be joined by Diana Dutra on bass and Marcus David on drums for this Thursday's performance. In a recent interview with Tahoe Onstage, Raymond Victor was asked what we can expect at the upcoming show…
"I have no idea," Victor told Tahoe Onstage. "I never use a set list. I have to look at the people and then I say, 'OK, here we go.' "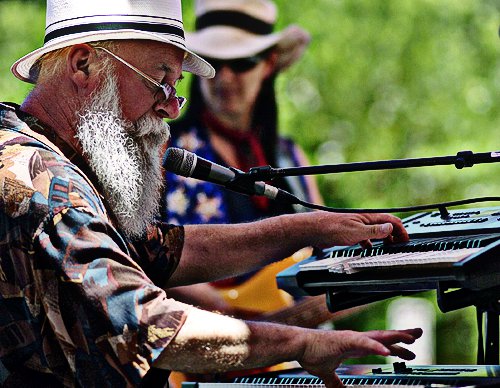 While the actual set list remains a mystery, there is no doubt we are in for a musical treat! Victor spent many years working along side some big legends in the blues and jazz world. He's recorded with legends including Stevie Wonder, Bobby Womack, Larry Graham and Sly Stone… just to name a few! PLUS he's shared the stage with Buddy Miles, Garth Brooks, Lou Rawls and many others.
Cheers to the first Thursday of summer! See you at the beach!