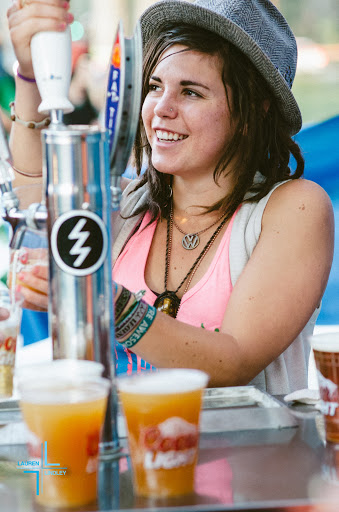 This summer, being charitable is as easy as ordering a cold one at your favorite outdoor concert series! That's right, when Live at Lakeview returns to the beach this Thursday and you order that first ice cold beer of summer, you're not only supporting the series you've all grown to love, you're also supporting a great local non-profit organization.
It's simple. We know you love beer/wine (we do too), we know you care about this community (we do too!) and the best part is, you can have it all!!
On Course Events has chosen the South Tahoe BMX Association as this season's beer/wine garden beneficiary. If you have a kid, or know of one, that rides at the local bmx track – your beer supports his future races! If you want to see the exciting new Bijou Bike Park project come to life – your next glass of wine proceeds help to make that dream reality.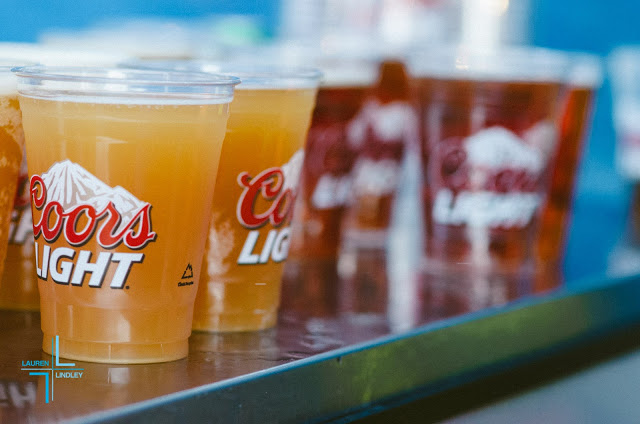 So as you sip on those cold beers, feel good about yourself for the charitable donations you've made and give cheers to Coors & Blue Moon for making it all possible!
Cheers to a beautiful summer ahead!