Last week we gave a special tribute to all of our local media partners who help us spread the good word of free live music. Before we can paint the town blue in posters or advertise in publications such as Tahoe Action, Lake Tahoe Entertainer, or Tahoe Mountain News we need some assistance in the creative design of our ads so the branding can be on point. That's where our friends at Dollar Signs & Graphics come in!
The Dollar Signs & Graphics crew provides a ton of True Tahoe Support by creating all of our collateral for the season. From stage banners to posters and even new event logos, they are our true rockstars!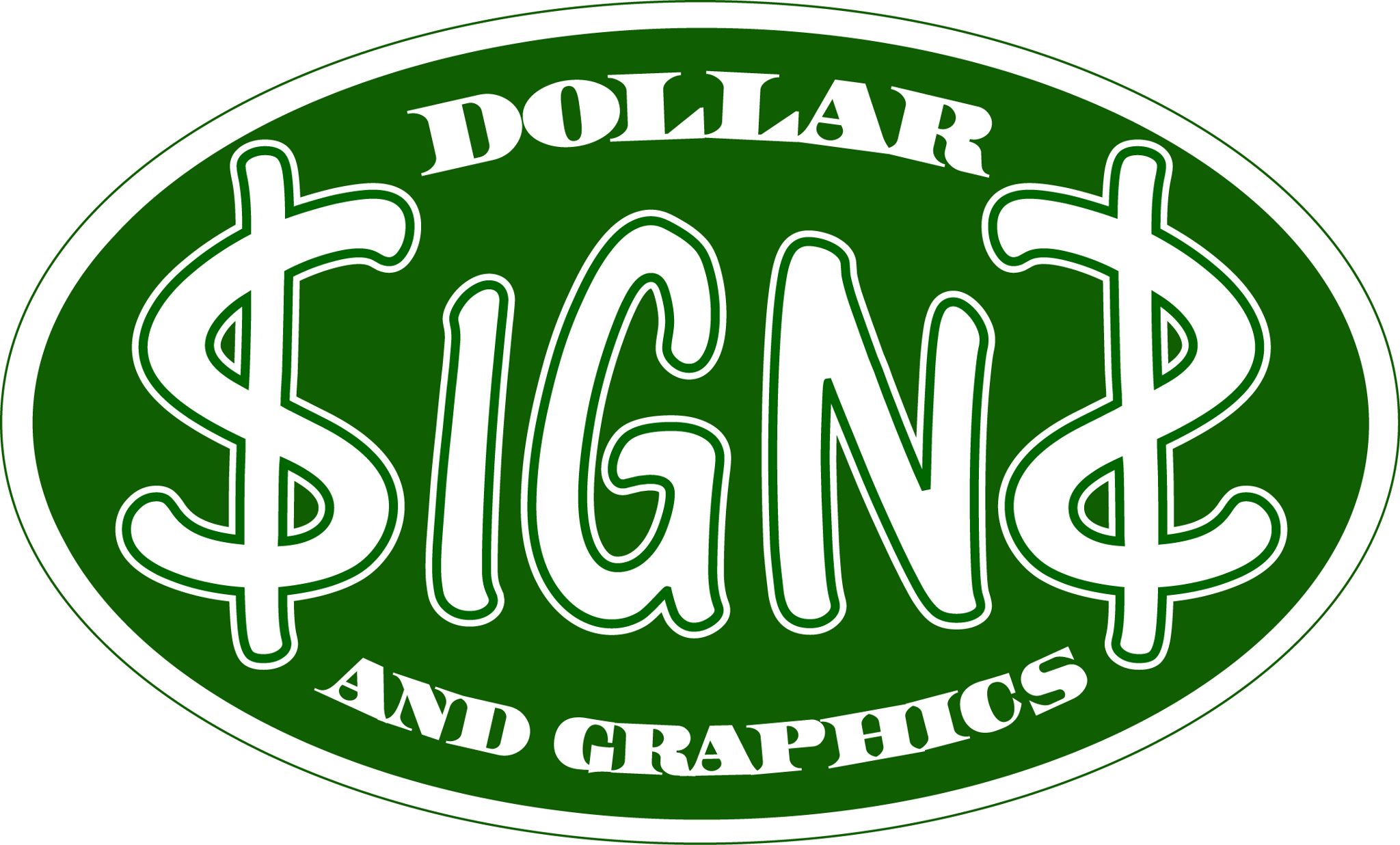 We're especially pumped about the new logo and branding for On Course Events' newest series, that we have affectionately dubbed Live at Lakeview's little sister… the 10th Tee Summer Music Series at the Lake Tahoe Golf Course!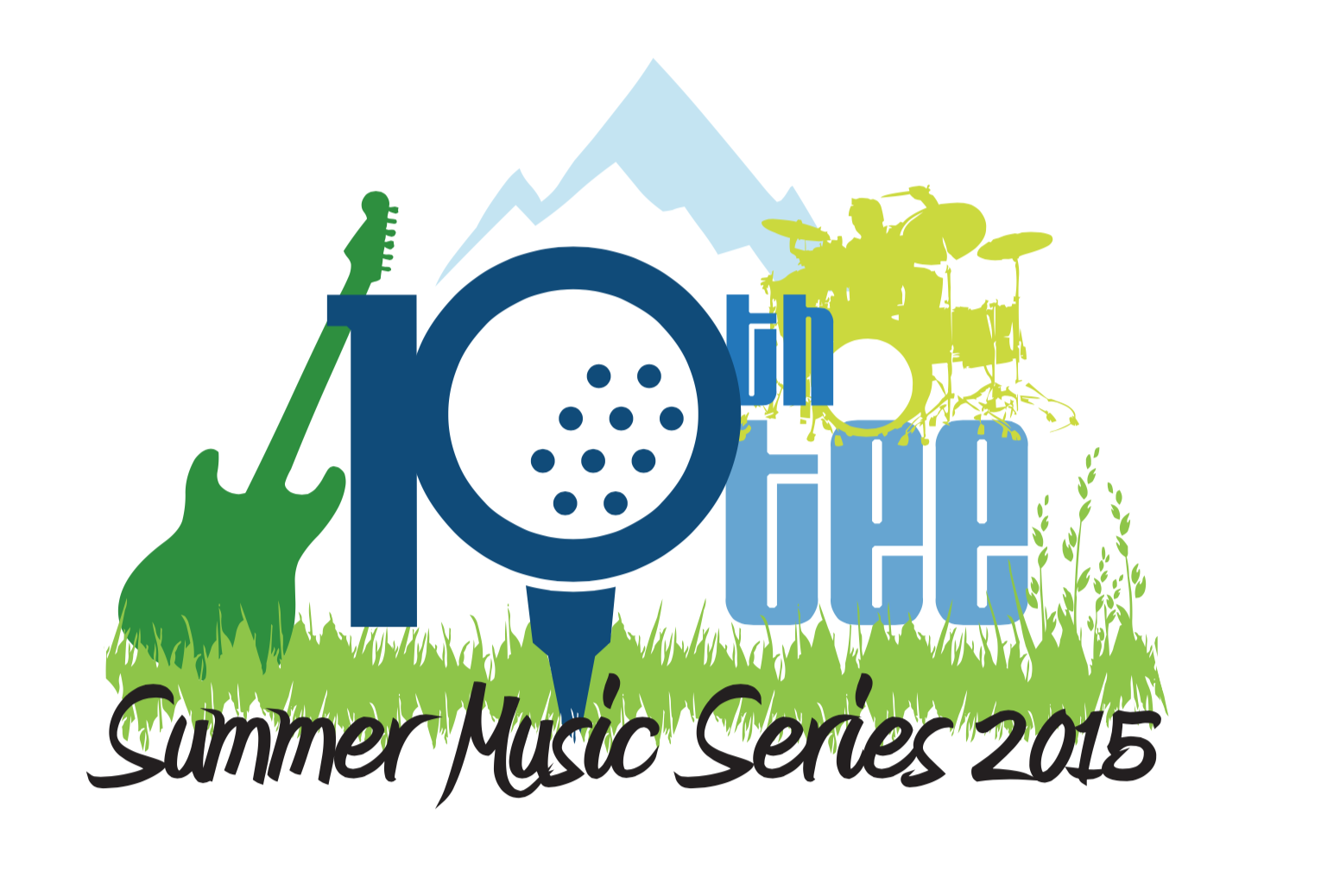 If you're looking for a fresh design or have any printing needs, Dollar Signs is the place to go! Nicole Swartz at Dollar Signs created the awesome logo and poster for this brand new, free community concert series which kicks off summer here in South Lake Tahoe this Sunday, June 21st with local bands Bison + Little Norway.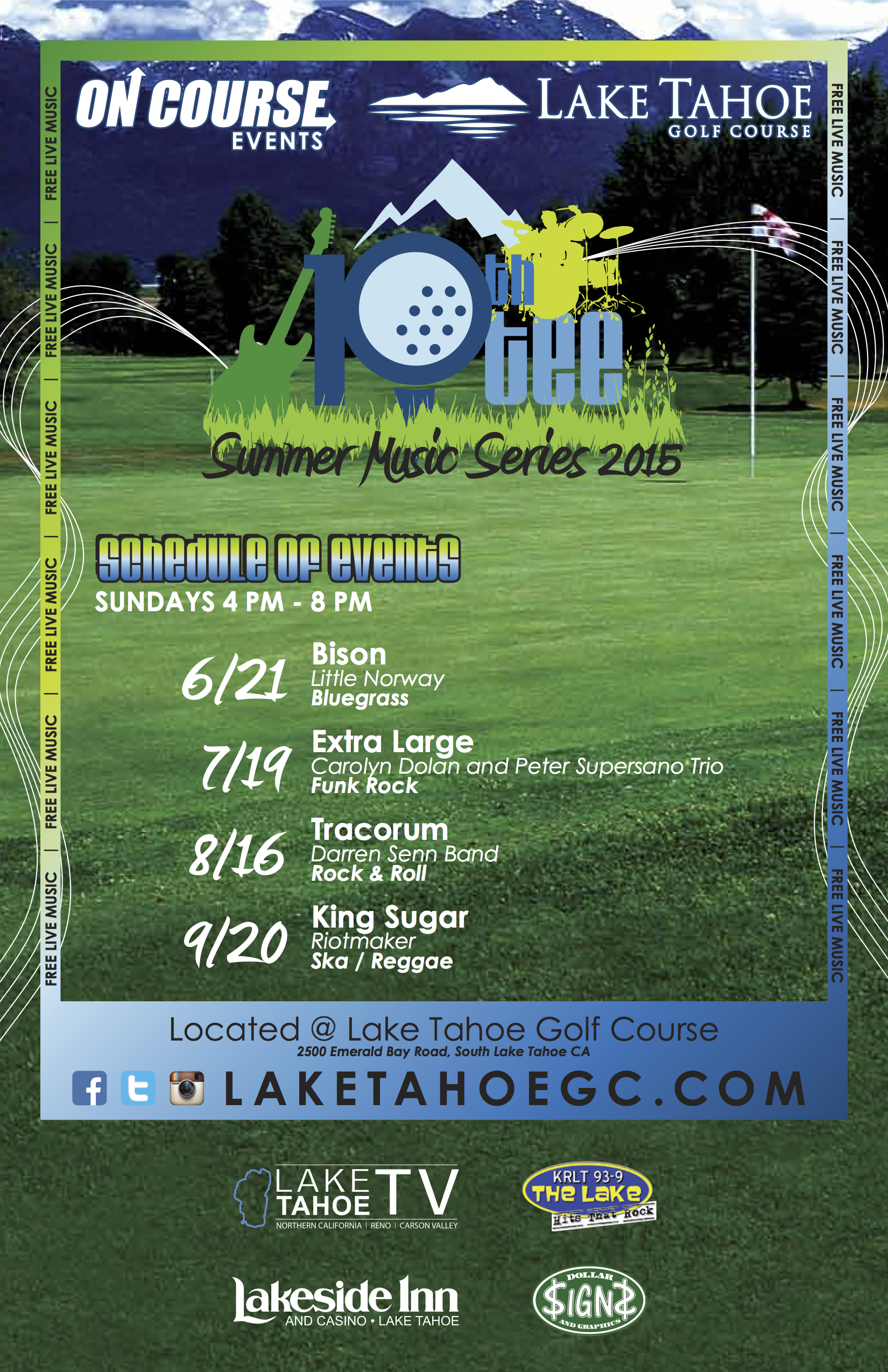 We hope to see you on the 10th Tee this Sunday, the fun kicks off at 4pm!