We LOVE Lake Tahoe so much that we adopted Lakeview Commons beach!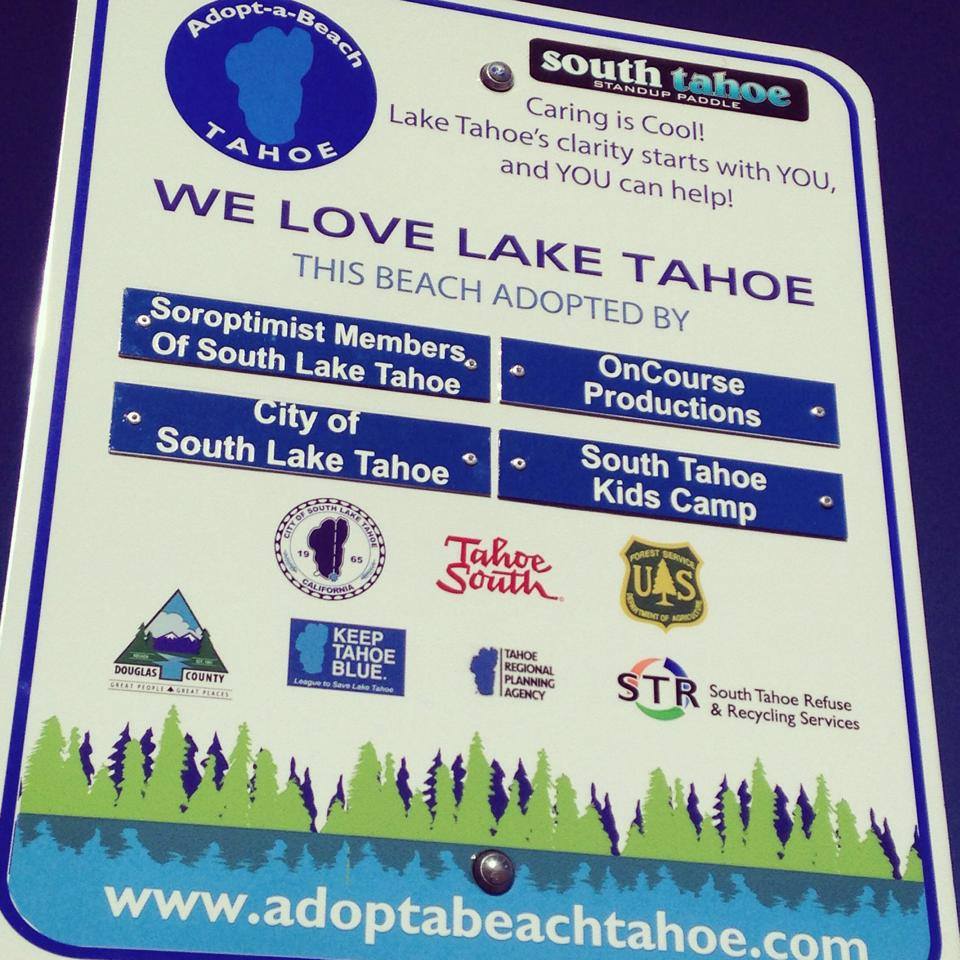 We host weekly beach cleanups every Monday morning from 9:00 – 10:30 am to help do our part in taking care of our favorite beach! Over the last 9 weeks our crew and volunteers have collected over 300 lbs of trash! We're hosting our final cleanup of the season on Monday, September 1st – join us to help increase our impact on the lake!
And please beach responsibly, ALWAYS PACK YOUR TRASH!