We've been blessed to host dozens of super talented musicians on the Live at Lakeview stage over the past two summers. When we started looking at the 2014 lineup, it was hard not to bring back every band from last year but in an effort to keep things fresh we will only have three Live at Lakeview headliner repeats this season!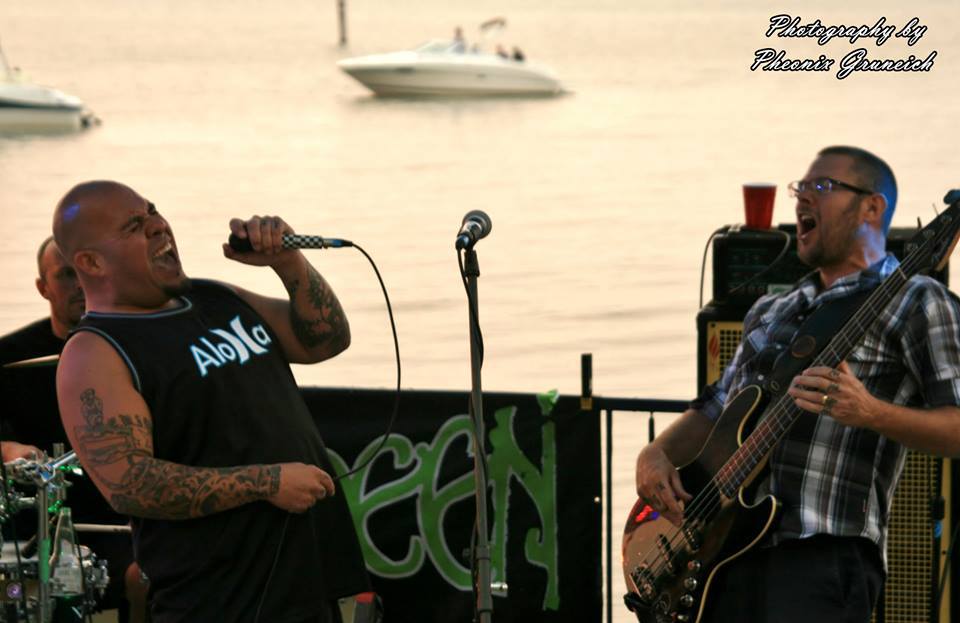 On July 3rd, local favorites, Lavish Green make their triumphant return to Live at Lakeview as they celebrate 19 years of rockin' hearts & souls here in Tahoe! That's right, July 3, 2014 happens to be their 19th anniversary and we're beyond stoked to host such an incredible celebration!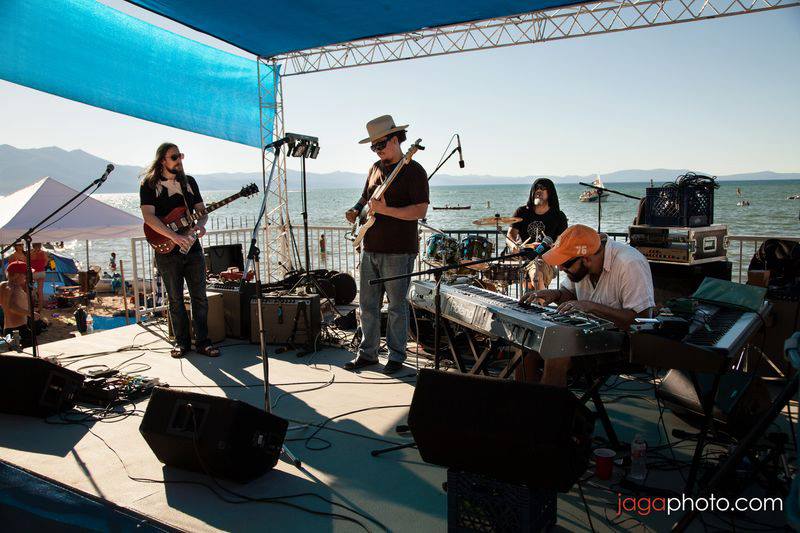 On July 10th, we're bringing back one of our favorite opening acts from 2012 and 2013, Tracorum! Third time's a charm for these guys as they are now headliners for the show with the local bluegrass sounds of The Sierra Drifters kicking things off at 4:30 pm! Tracorum is an incredibly talented Rock n' Soul band from San Francisco who's been blowing up across California and throughout the US. Watching artists blossom from opening acts to killer headliners is a beautiful thing and we can't wait for them to return to the Live at Lakeview stage this July!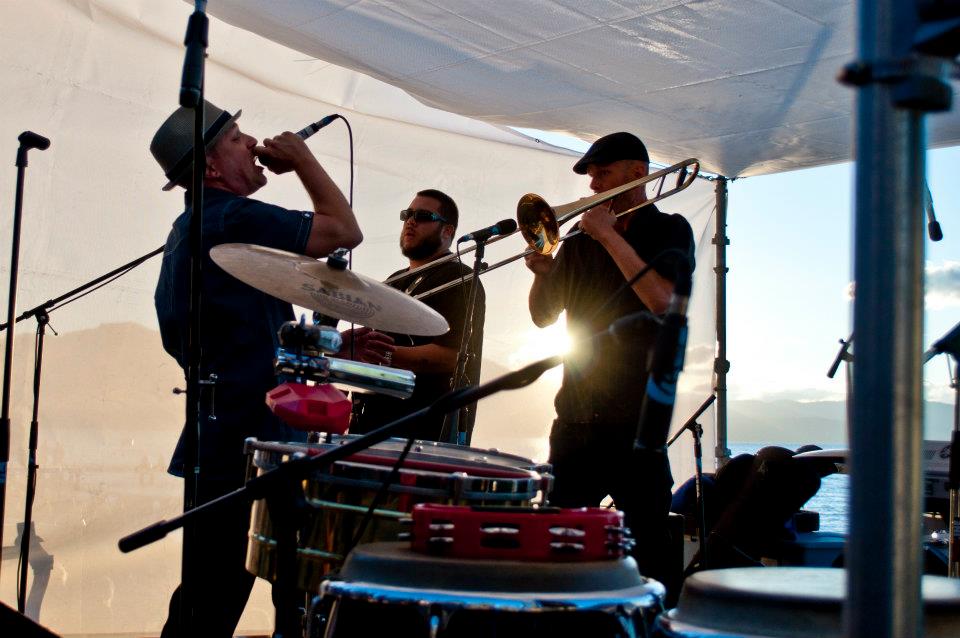 Another three-peat performer for Live at Lakeview, 40 Watt Hype, returns August 7th with their eclectic sound that always gets the crowd moving! Every season, this is always my favorite show because their talent is unmatched and the vibe is felt all around the venue. Take a look at the fun we've had with 40 Watt Hype over the past two seasons:
We have some really outstanding music coming to Live at Lakeview this summer! If you haven't already done so, take a good look at the lineup and get STOKED!
Summer is almost here!