Ten Foot Tiger is a Sacramento based collective of musicians driving solely by the desire to create stirring original music. They're making their Live at Lakeview debut this Thursday, July 13th.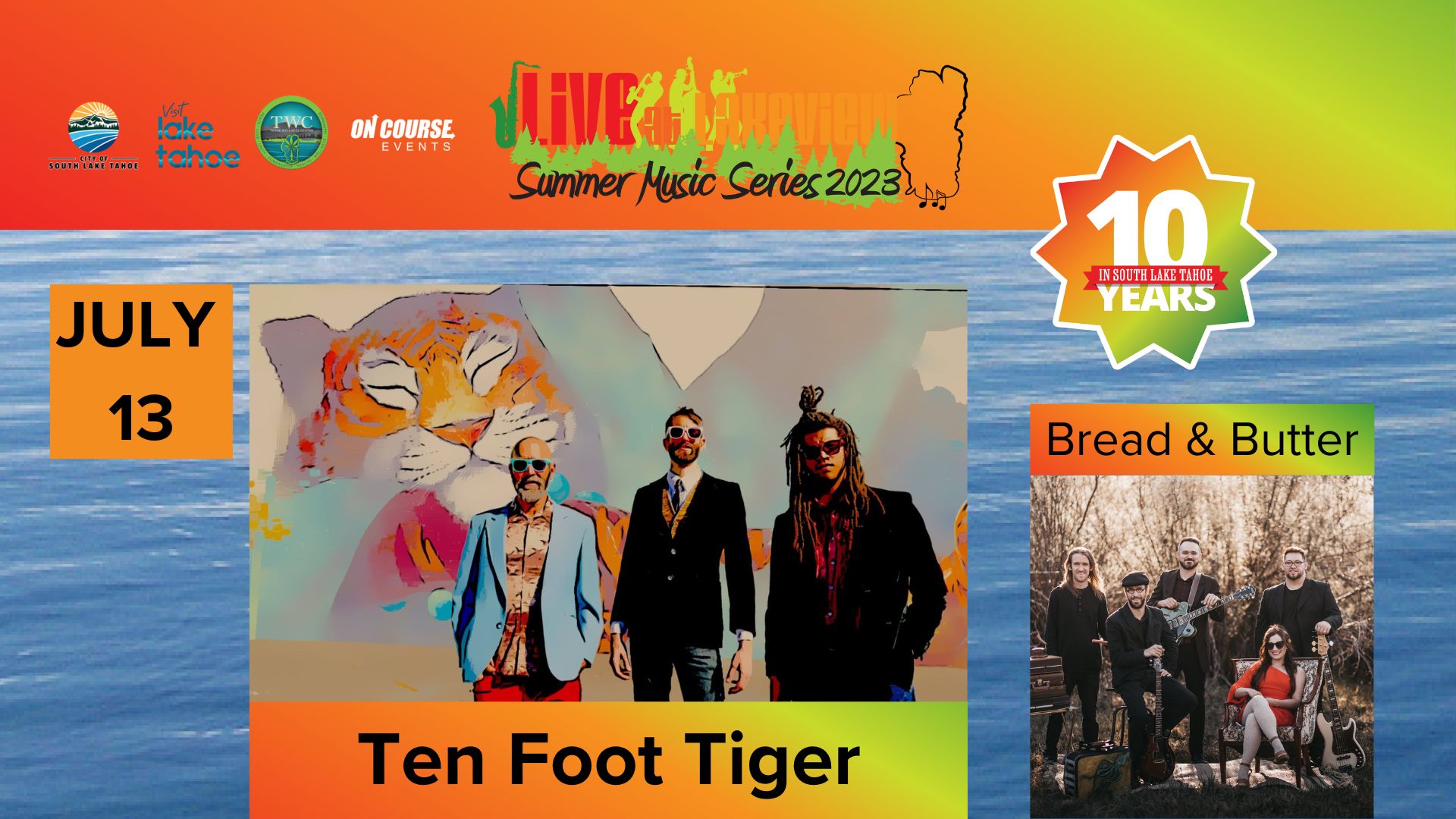 Since the band was created at the For the Funk of It Festival, Ten Foot Tiger has adapted and evolved into one of Sacramento's most unique bands. 
Front man Dan Green opened up to Tahoe Onstage about the unique formation of this band in a past interview, "Matt couldn't make it so I put together a group of Sacramento musicians to jam," Green told Tahoe Onstage. "After we had about two weeks of practice, we played the festival.
"For the first time in quite a while, I was nervous, but everyone just clicked once we hit the stage. It was very well received at the festival, and all of us agreed that we should keep it going. It just felt natural. We all have our main gigs, so this is side project for all of us. I just had a bunch of material that wouldn't work with Black Star Safari."
With a sound beyond traditional categories, Ten Foot Tiger serves up a wide variety that highlights funk, jazz, latin, pop, ballads, blues, electronic, rock and folk. There truly is a little something for everyone.
You can expect poignant and provocative songs paired with powerful improvisations that stem from the many genres they cover.
One thing that's unmistakable about a Ten Foot Tiger performance is the exhilarating, high energy they deliver that makes this band a must see act for any music lover. 
Downhome South Lake funk rockers, Bread and Butter Band, led by Alabama vocalist Lindsay Cheek, will open up the show at 4:30 pm.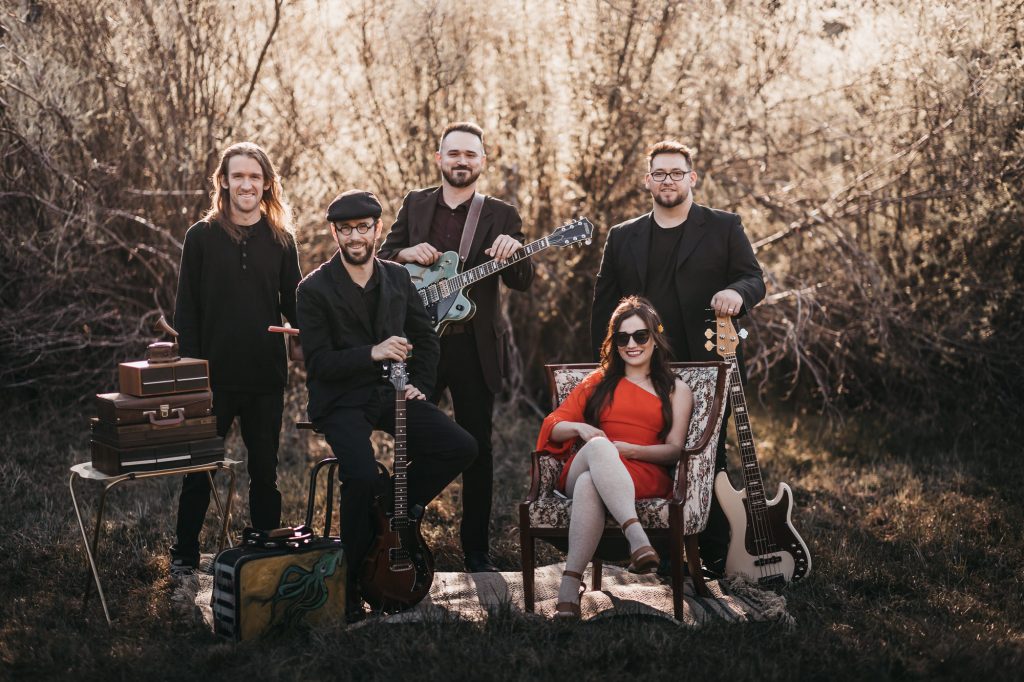 Local beer will be served on tap inside the beer & wine garden, courtesy of South of North Brewing Company. Proceeds from the beer & wine garden will support the Lake Tahoe Bicycle Coalition this year, helping Tahoe to become more bicycle friendly.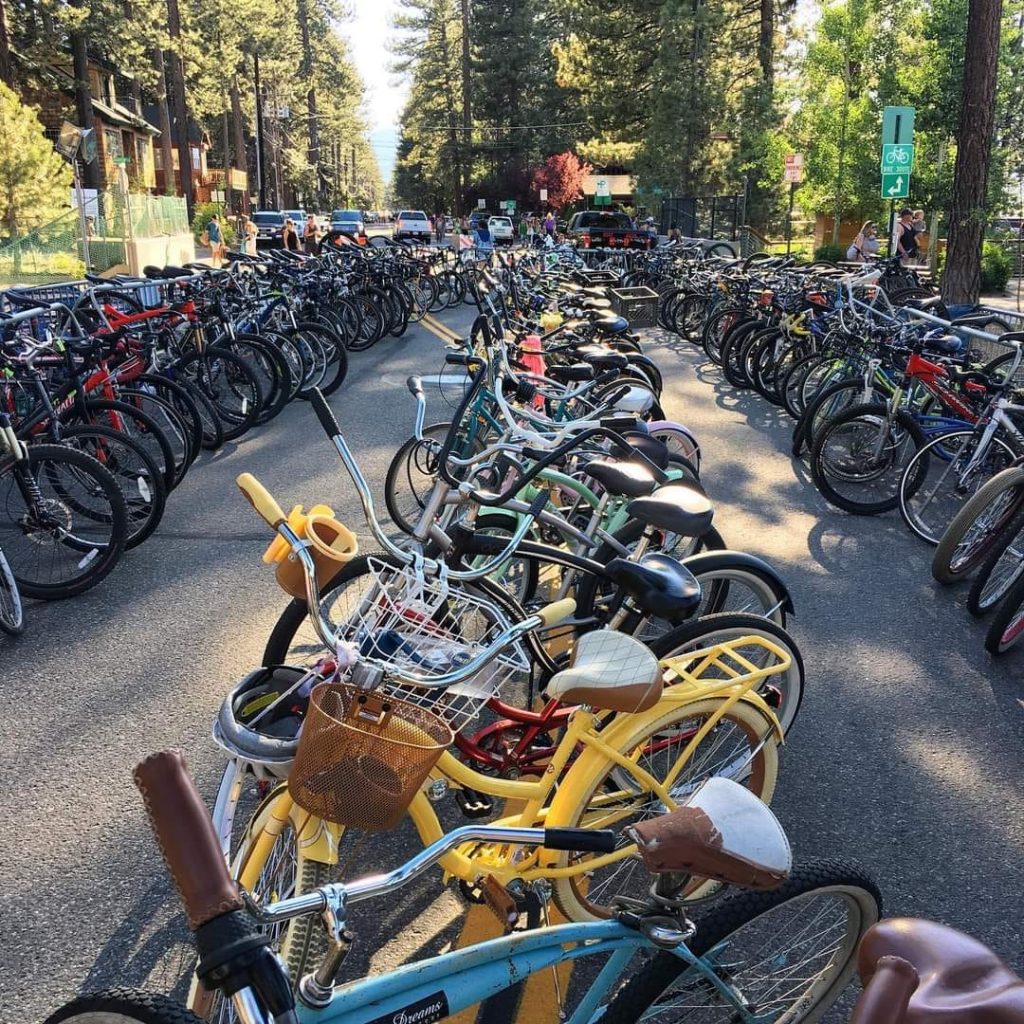 Biking or lime scootering (with proper lighting) as well as ride-share services, carpooling and public transportation are all strongly encouraged.
FREE parking is available at the South Lake Tahoe Recreation Center located at 1180 Rufus Allen Blvd. Click here for more information on parking at Lakeview Commons.