When:
July 19, 2018 @ 4:30 pm – 8:30 pm
2018-07-19T16:30:00-07:00
2018-07-19T20:30:00-07:00
Where:
Lakeview Commons
1001 Lakeview Avenue
South Lake Tahoe
CA 96150

Thursday, July 19th, 2018
Christie Huff Music
with special guest Patrick Walsh
Show from 4:30PM to 8:30PM
Pricing: FREE!
About Christie Huff Music
Los Angeles, CA + Nashville, TN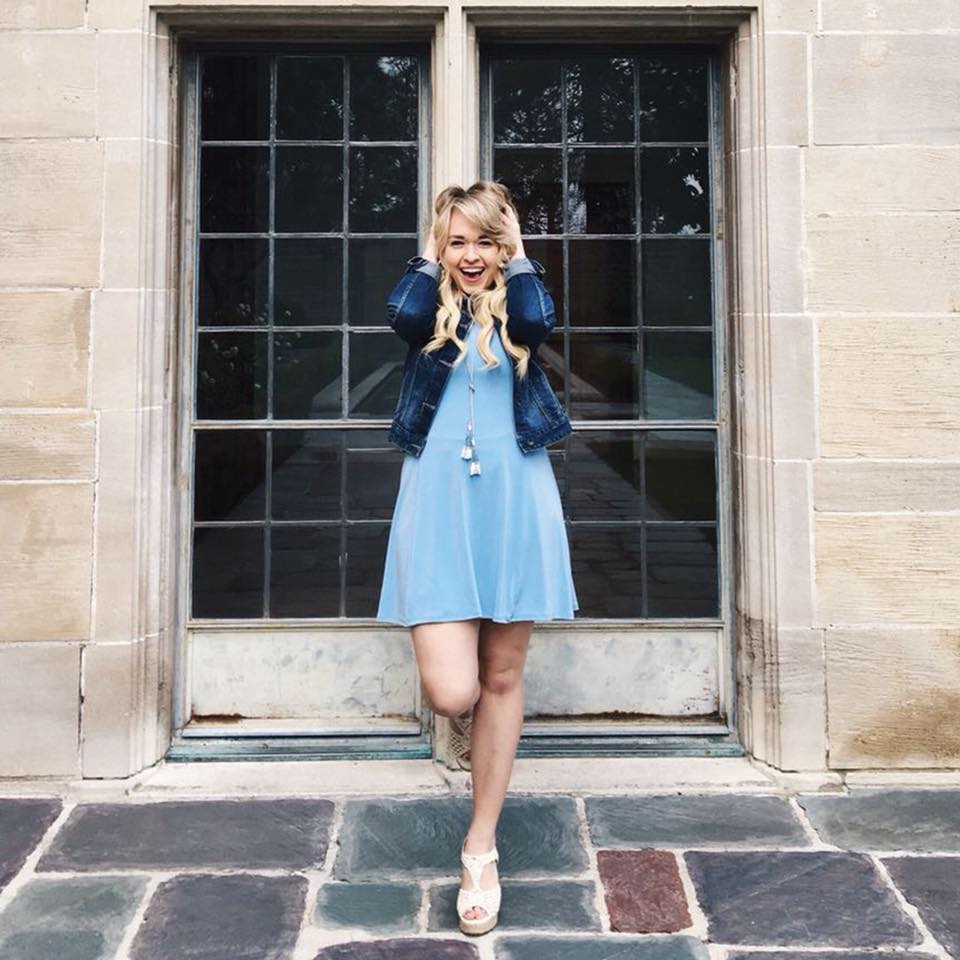 Christie Huff is a country singer songwriter who brings a pop touch to her soulful sound. She's an L.A. girl now, but she attributes her country background to growing up in Arizona. Trips to Nashville several times a year to cowrite with other songwriters keep her ties to country strong. She recorded two CDs in Nashville. Starting out as a solo acoustic performer, Huff is well-known in Los Angeles and Orange County, and she now performs original songs both acoustically and with her band at venues including Hotel Café and The Viper Room. She recently opened for Chris Bandi at Caesar's Palace in Las Vegas, and is excited to be opening for Jason Aldean at Country Fest in Wisconsin. Her single "The Way You Move" has been described as a "combination of the current pulse of Nashville, with elements of hip-hop, pop, and a sultry melody."
About Patrick Walsh
Placerville, CA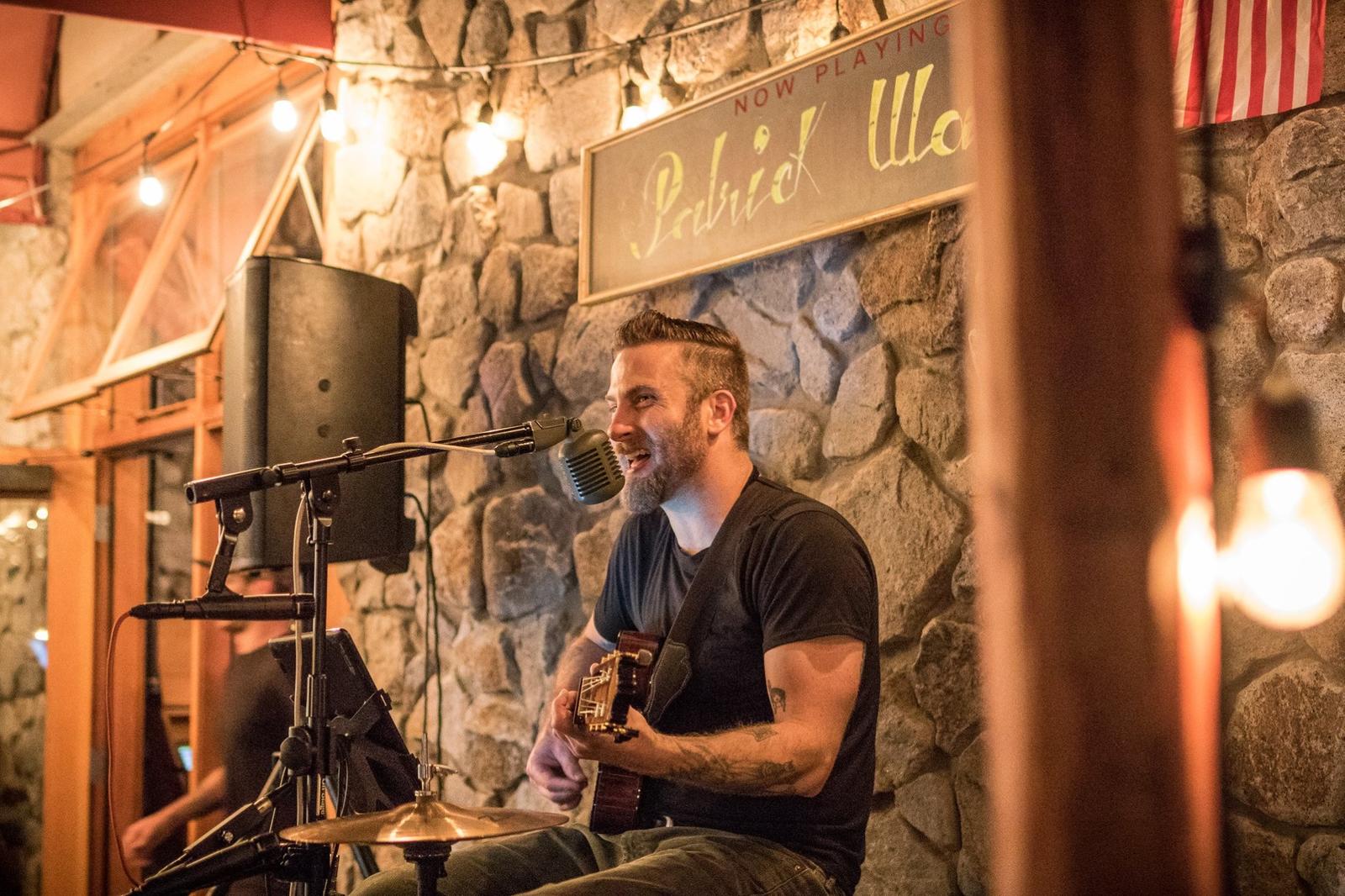 Story-teller, producer and multi-instrumentalist Patrick Walsh brings a fresh sound from the world of no genres. Born and raised in the gold rush towns of Northern California, he often incorporates local history and experiences into his songs. Introduced to music through the piano at age 6, he now plays and records with nearly 20 different instruments. Walsh has been steadily performing his one-man band originals, live opening up for such acts as Hank Williams III and Wayne "The Train" Hancock. A firm believer in "if you want it done right, do it yourself" Walsh writes, plays all instruments, records, masters and even does most of the art work for his albums. Owner of Hangtown Studios in Placerville, he has also created his own record label, Lo Cal Music, along with his genre CaliCountry. With 45 previously released albums, he is now focusing on live shows.