When:
July 12, 2018 @ 4:30 pm – 8:30 pm
2018-07-12T16:30:00-07:00
2018-07-12T20:30:00-07:00
Where:
Lakeview Commons
1001 Lakeview Avenue
South Lake Tahoe
CA 96150

Thursday, July 12th, 2018
with special guest The Connor Party
Show from 4:30PM to 8:30PM
Pricing: FREE!
About Scott Pemberton Band
Timber Rock from Portland, Oregon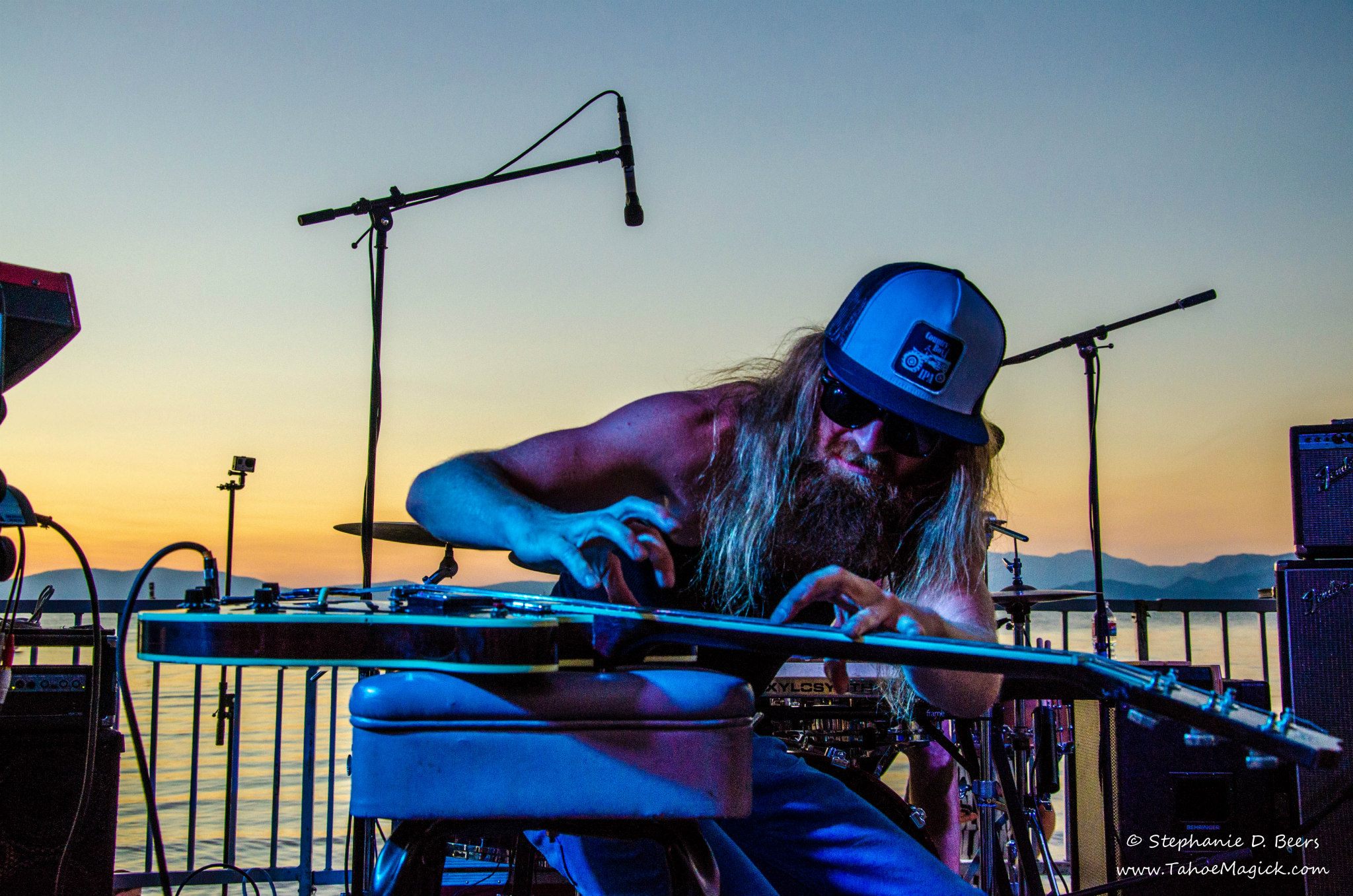 – "The Bruce Lee of Guitar" – Tahoe Onstage
– "A modern day Jimi Hendrix" – Chico Enterprise
Scott is an emerging force on the festival circuit, with his wild approach to the guitar and nimble funky band he is immediately recognizable and undeniably original. The mastery of his guitar playing combined with the fun recklessness of his songwriting show that the rules of songwriting and playing the guitar no longer exist for him. He doesn't use a strap, often plays the guitar like someone would play piano and performs with the uninhibited joy and intensity of someone who recognizes that every time we make music is an honor and a gift.
• Connect with Scott! •
———————————————–
Website: scottpemberton.com
Facebook: facebook.com/scottpembertonband
Instagram: instagram.com/scottpembertonmusic
YouTube: youtube.com/scottpemberton
Twitter: twitter.com/scottpemberton1
Spotify: https://goo.gl/nCnPMc
BandsInTown: https://goo.gl/q3t5Ka
• Buy Music & Merch! •
———————————————–
Website: scottpemberton.com/shop
CDBaby: https://goo.gl/ztcQxL
iTunes: https://goo.gl/azjKob
Amazon: https://goo.gl/HF7VtH
About The Connor Party
South Lake Tahoe, CA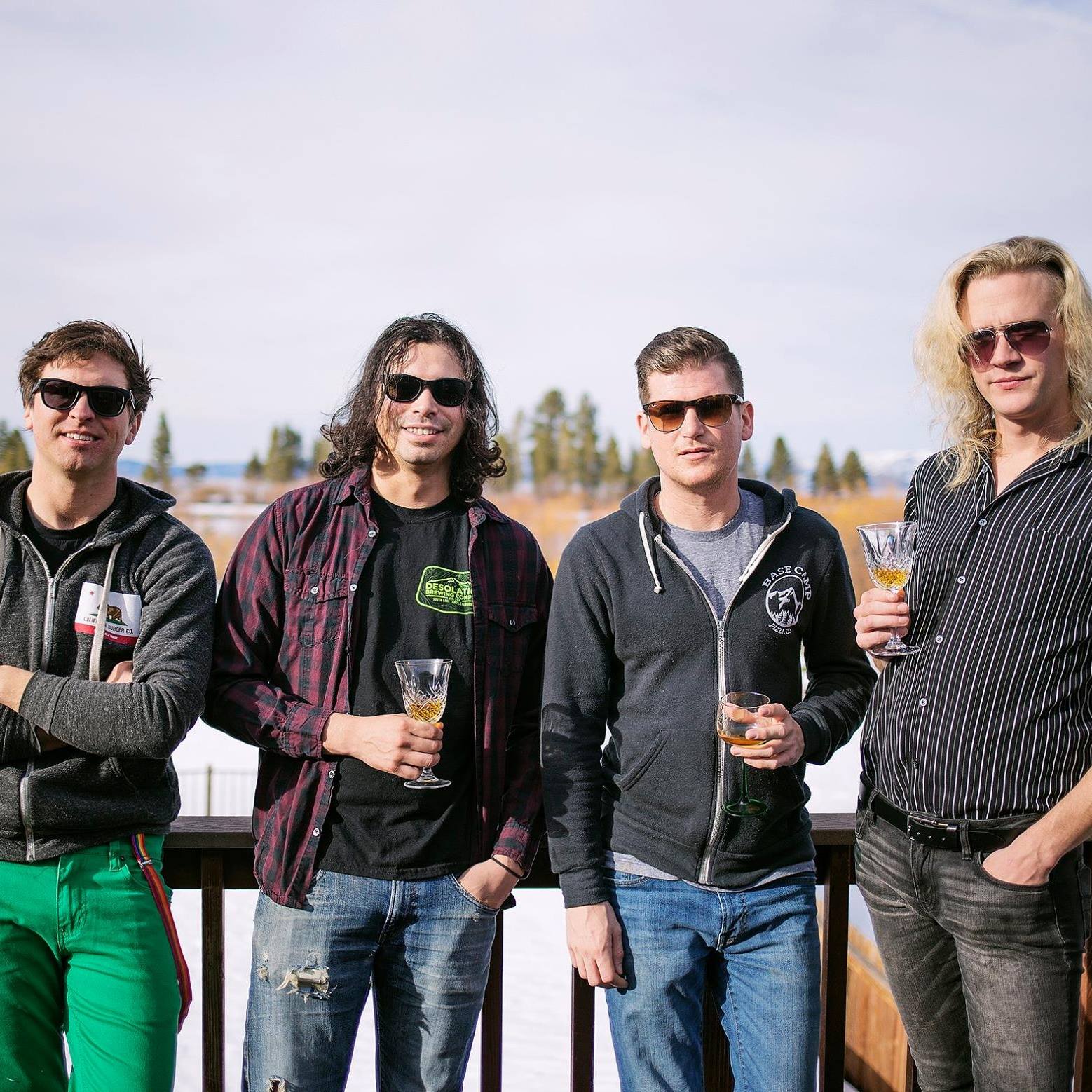 One of Lake Tahoe's most popular bands, The Connor Party is an American-rock and roll band fronted by brothers Adam and Jeff Connor, who are from Finger Lakes, New York. Adam Bergoch and Alex Bergoch are also in the group, along with the outlandish and ubiquitous bassist Todd Christensen. Live at Lakeview's audio engineer, Ryan Kronenberg, will take a break from the soundboard to provide some beats on the drums.