When:
July 5, 2018 @ 4:30 pm – 8:30 pm
2018-07-05T16:30:00-07:00
2018-07-05T20:30:00-07:00
Where:
Lakeview Commons
1001 Lakeview Avenue
South Lake Tahoe
CA 96150

Thursday, July 5, 2018
Ideateam (CD Release Show!)
with special guest Darren Senn
Show from 4:30PM to 8:30PM
Pricing: FREE!
About Ideateam
Sacramento, CA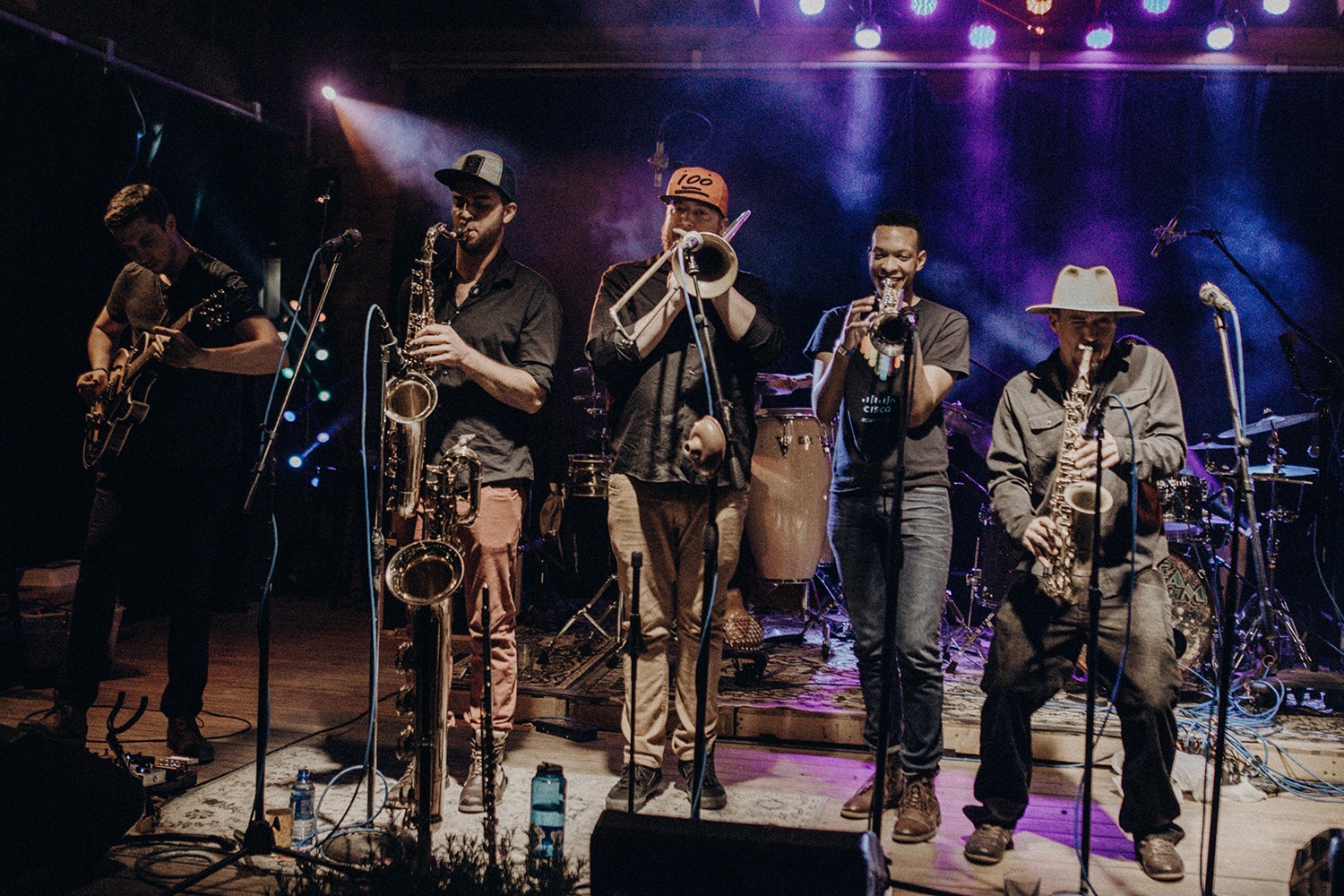 On its "Kinetic" album release tour, Sacramento's Ideateam will return to Live at Lakeview with a bandstand full of funk. It's played at Crystal Bay Casino a number of times, and had been featured at the Hangtown Music Festival. It also was part of an unforgettable jam session with Eric McFadden, Lantz Lazwell and members of Fishbone at Kirkwood.
About Darren Senn
South Lake Tahoe, CA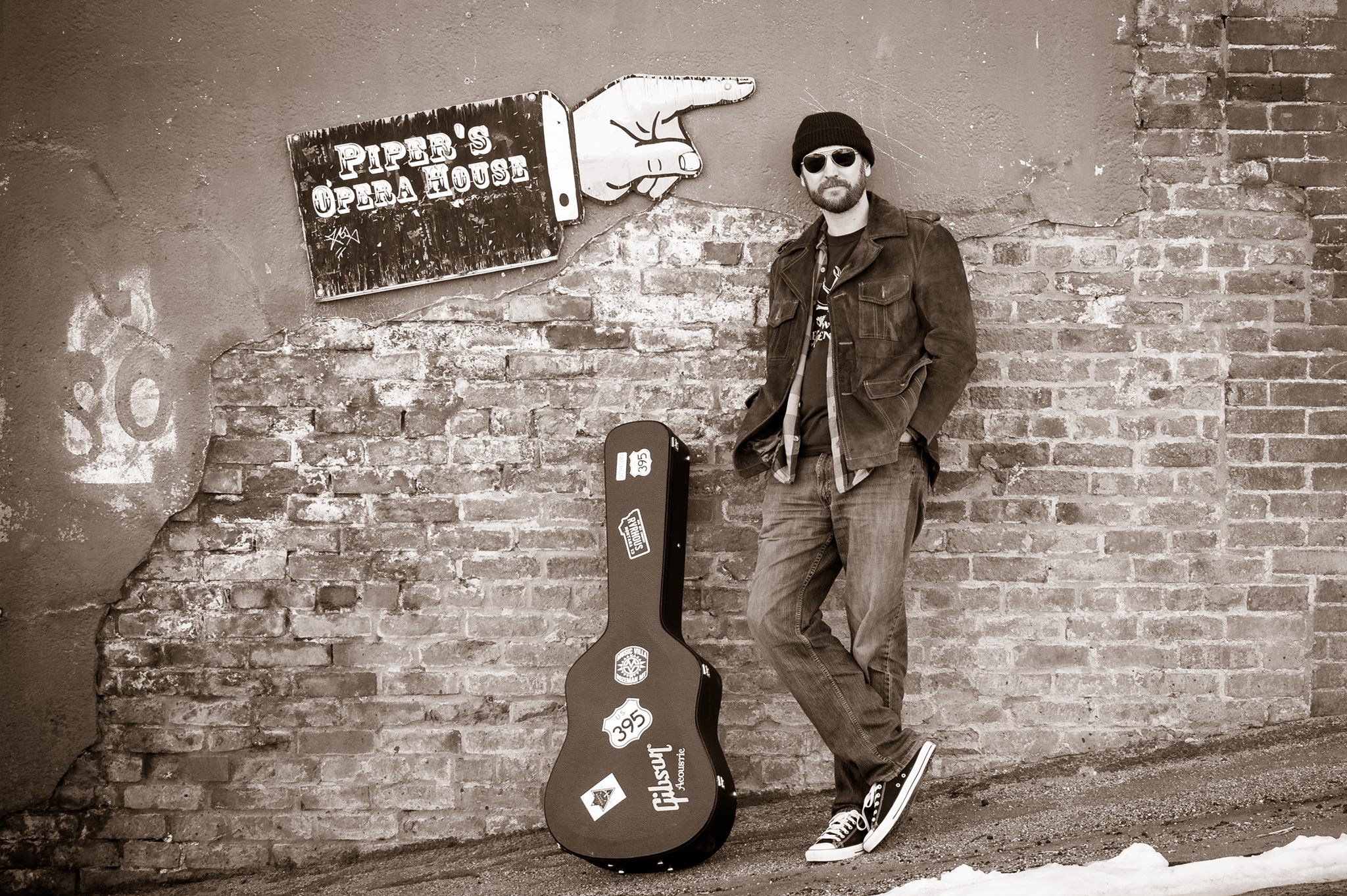 South Shore's Darren Senn is beginning to bust out nationally. Early this year, he released a critically acclaimed full-length album, "Detrimental Tendencies." Senn first picked up the guitar in 2000, when a close friend taught him his first chord and he learned his initial song. "It was the ever-so-friendly E minor, which is in the first song I learned, 'The Wreck of the Edmund Fitzgerald,' " he said. Senn immediately dove into strumming and singing, and was soon creating his own original material.