When:
August 14, 2014 @ 11:30 pm – August 15, 2014 @ 3:30 am
2014-08-14T23:30:00+00:00
2014-08-15T03:30:00+00:00
Where:
Lakeview Commons
1001 Lakeview Avenue
Toiyabe National Forest, South Lake Tahoe, CA 96150
USA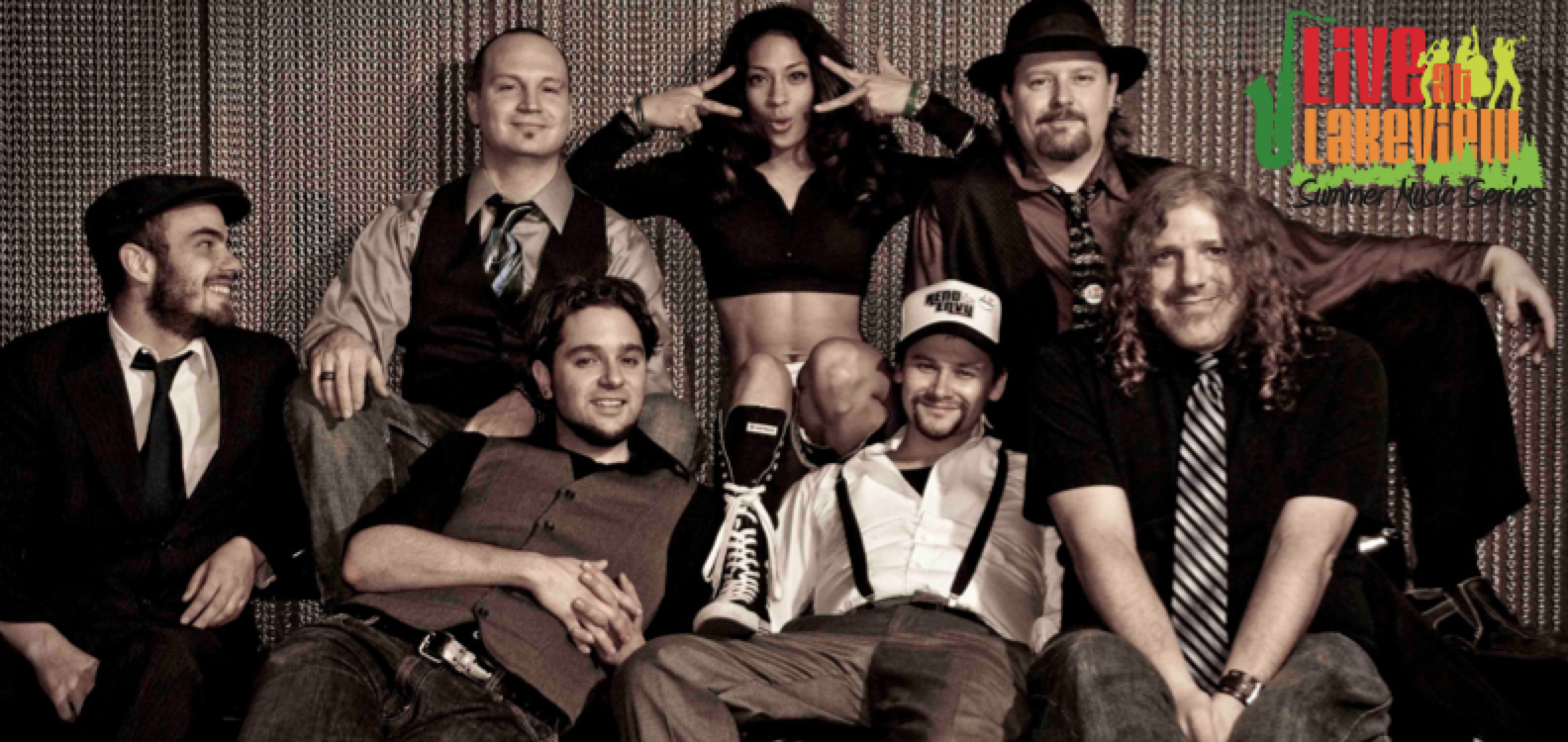 Mojo Green, Exploding from the shadow of the Sierra Nevada mountains, have been staking their claim over the past 4 years as one of the regions premier horn driven funk and soul dance bands. Mojo Green, originally formed in 2009 has over the past several years transformed into a Funk and Soul Horn Driven powerhouse with a sound all their own. Made up of: Frank "Fletch" Fletcher on Drums and Trevor Rice on Bass laying down the tight and funky grooves that create the foundation, with Tim Bain on Guitar adding some tasty,deep funk rhythms and blistering lead lines, a powerhouse heavy horn section composed of Kevin Thomas on Bari Sax,Monty Adams on Trumpet and John Bennum on Trombone with Jenes Carter adding her Soulful and Sexy vocal leads, Mojo Green plays a style of dance music that is extremely funky and very sexy.
Musical Charis formed in the summer of 2008 as a male/female 4 piece with the intentions of creating an encouraging, light-hearted atmosphere for songwriting and creativity. "Charis" is the Greek word for gift, so the name literally translates to "Musical Gifts" Since then, the group has grown into a cabaret of multi-instrumental musicians who constantly tour, write and record new material. The band even made time to open "Musical Charis Music School" for low-income families in Sacramento. Members of the band teach private piano, guitar, and voice lessons to over 50 youngsters in the area.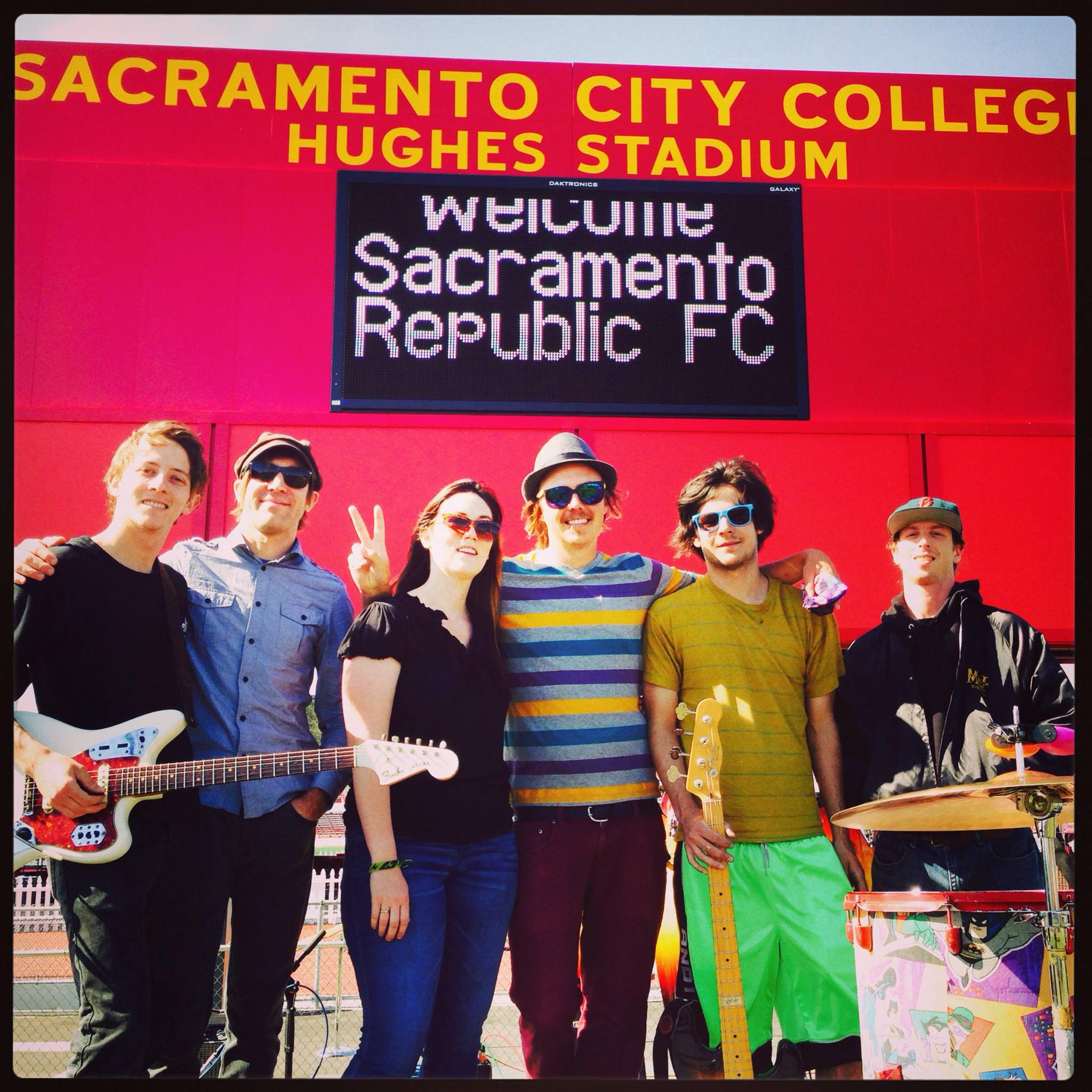 "People People" (JMB Records) the 10 song full length album released on July 23rd, 2010 was co-engineered by John Baccigaluppi (Editor of Tape OP Magazine) "Forward" may be the highlight of the ten track record, a catchy indie rock number that is in a class of its own on this album. The instrumentation here and throughout the record is extremely impressive, as each band member know their own roles. This makes for a wonderful chemistry that is audible even in a studio recording."