When:
August 21, 2014 @ 11:30 pm – August 22, 2014 @ 3:30 am
2014-08-21T23:30:00+00:00
2014-08-22T03:30:00+00:00
Where:
Lakeview Commons
1001 Lakeview Avenue
Toiyabe National Forest, South Lake Tahoe, CA 96150
USA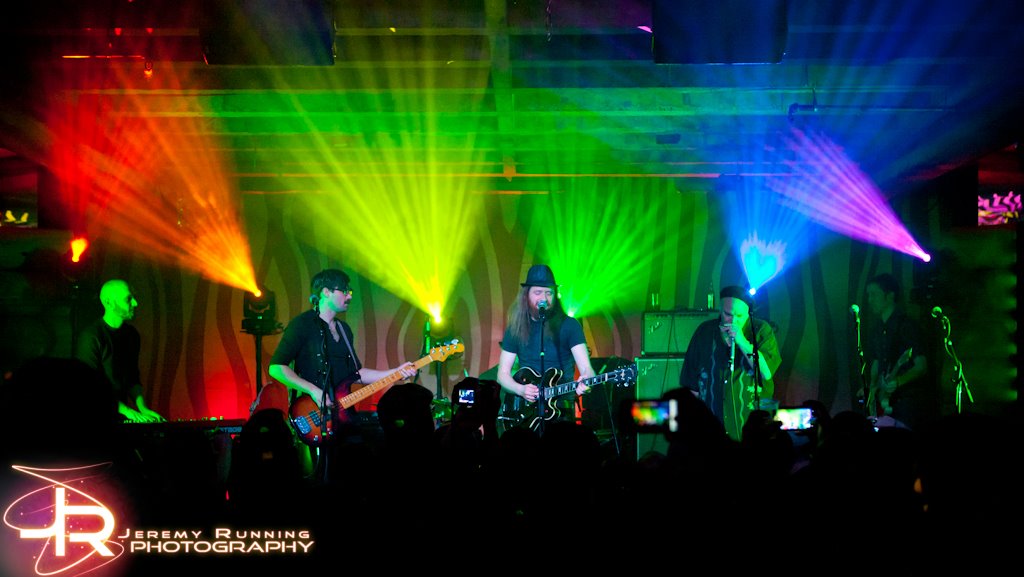 Scott Pemberton Trio
Infectious and inventive dance music. Funky, surfy, rock propelled by Scotts virtuosic guitar playing. If James Brown, Dick Dale and Jimi Hendrix planted a fruit tree in portland this sound might have fallen off.
"It's like Ween meet's Hendrix, but completely original" Boise Weekly
"At a festival FULL of guitarists (Safeway Water Front Blues Festival 2012), none played like Pemberton or was as fun to watch" Oregonian
"Virtuosic and brilliant" Glide Magazine
"Pemberton is a multi-genre master and a clever lyricist who can convey joy while digging deep." Willamette Week"
Scott's doing something new with the guitar, and beyond that, he's doing something new with American music. He has his own unique flavor of Roots/Funk/Americana/Rock, and people are responding. His approach to the guitar is definitely not traditional but his virtuosity is undeniable.
Although he has supported himself with music since he was a teen, as a touring musician Scott is just a baby. He set out as a full time touring musician about a year and a half ago and things have been progressing fast. This summer he will be playing major festivals on the west coast, the east coast, and Canada with countless club dates in between—and he's doing this without assistance from any label, management company or big booking agency. Just word of mouth, and the spark is spreading.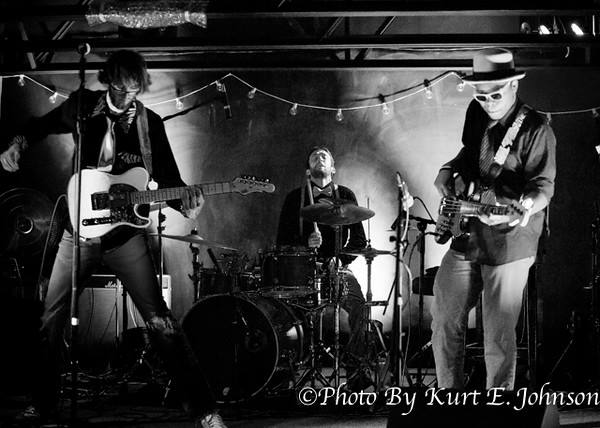 Black Star Safari is a South Lake Tahoe based electro/rock/folk/funk duo. Featuring two MI Alumni; Matt Mandella on drums, vocals and samples and Dan Green on guitar and vocals. This duo creates an engrossing sound spanning musical genres and eras.