When:
August 28, 2014 @ 11:30 pm – August 29, 2014 @ 3:30 am
2014-08-28T23:30:00+00:00
2014-08-29T03:30:00+00:00
Where:
Lakeview Commons
1001 Lakeview Avenue
Toiyabe National Forest, South Lake Tahoe, CA 96150
USA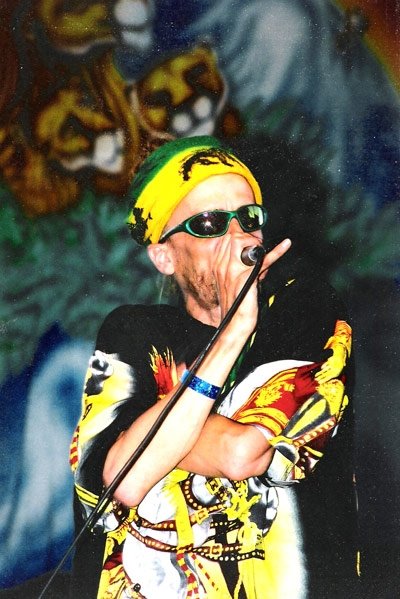 Brooklyn native Rocker-T has been guided by a higher power and life experience to vocalize the messages of peace, love and equality worldwide. He is a promoter of truth and rights through music. His array of musical knowledge and the spiritual teachings he's acquired throughout life have enabled him to not only blaze trails in many genres, but to create a unique voice which touches spirits around the world from all walks of life.
Rocker-T is an international underground sensation who is  respected by many top artists of several genres, and this popularity has enabled him to tour Japan with Jamalski, Europe with the NYC Ska Mob, the West Coast several times in many forms, the US twice with the IRT  Band (once with Shinehead), and in Mexico, Trinidad, and Panama. He has recorded internationally including three songs produced in Germany for Dr. Ring Ding's album "Diggin Up Dirt" and "Sensi in the Club" recorded while living in Amsterdam, released by Owen Maigret's Conquering Lion Soundz. His West Coast tours with Jah Warrior Shelter Hi-Fi were a major influence on West Coast sound systems as they saturated the area with their authentic Jamaican style sound system.