Coast Tribe will deliver the reggae vibes we all love THIS Thursday! This Half Moon Bay, CA based band has a unique style that encompasses elements from diverse genres like reggae, funk, hip hop, and heavy metal. Expressive lyrics paint pictures of the struggles of the modern world and words that celebrate life and music.
This Thursday (Aug 10) Coast Tribe makes their debut on the Live at Lakeview stage, with Porterhaus opening things up at 4:30 pm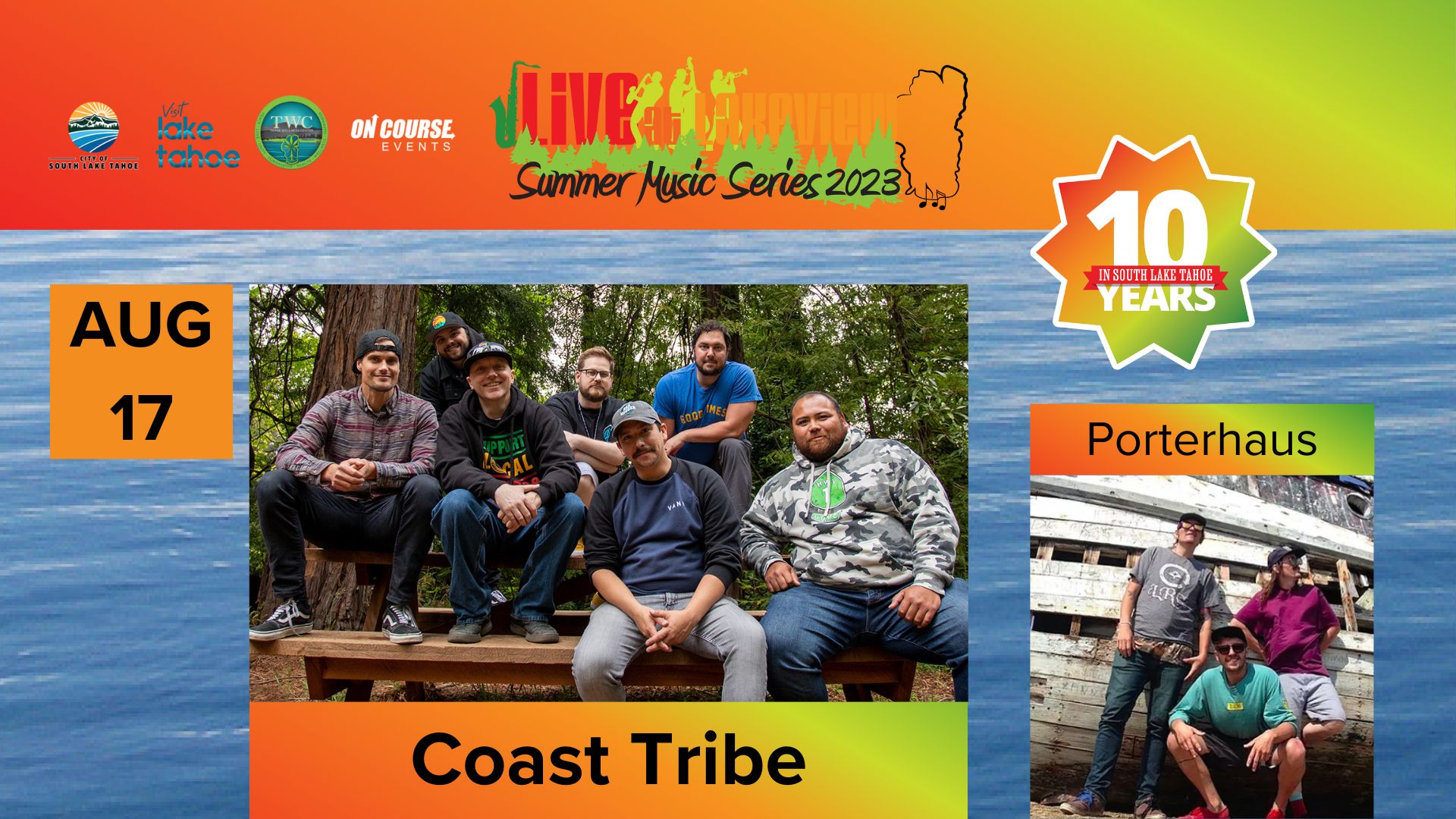 Never settling for the status-quo, Coast Tribe aims to surpass expectations and push their sound to its fullest during their high-energy live shows or in the studio.